Loyalty Card Systems: Everything you need to know
In a fiercely competitive economic climate business owners are always looking for a way to attract and retain customers, and really give themselves an edge on their competitors – enter the loyalty card scheme. A loyalty card scheme is a simple, cost-effective method for attracting, retaining and learning more about your customers
In recent years, loyalty cards have exploded in popularity due to the face that they are very easy to implement and produce  tangible results in a very short space of time.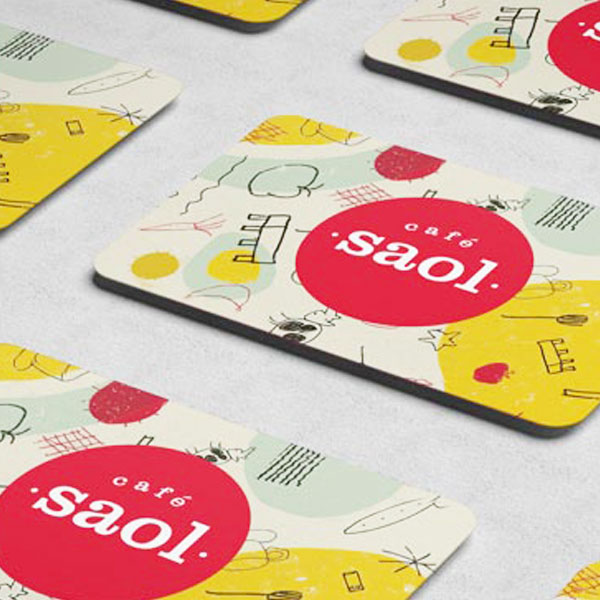 Chances are at some point you have availed of or shopped at a retailer who uses a card scheme. But how does it work? 
In it's simplest form, a loyalty scheme involves giving customers "points" for every purchase that they make from that shop. These points build up over time and can eventually be used to acquire rewards or special offers. 
What you need to get started
A loyalty card system requires  specialised software which holds a database of numbers – similar to  a bank account number.
Each number corresponds to a loyalty card much like your bank account number is linked to your bank card and is debited or credited accordingly when the customer uses it. a bank account.
To get started you will need a software provider and a card provider.  We provide loyalty cards for all systems. We can issue cards with Barcodes, Magnetic Stripes and Smart chips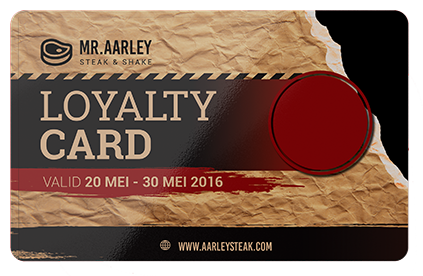 Benefits of a loyalty card
What are the benefits of a loyalty card?
There are many benefits to a loyalty card scheme both for the customer and the business owner.
For the customer, its a great way to get the most out of your purchasing power.  Loyalty cards can offer cashback or offer reward points which can be redeemed against prodoucts or services in the shop – this is a great way to save money.
Loyalty card holders often get additional benefits such as prize draws or early access to sales. Many businesses offer special rewards or cash prices 
In addition, many loyalty schemes offer the option for you to be entered into bonus prize draws or even give you the chance to win cash prizes and presents at special times of the year – i.e. Christmas – and this can be a great way to get some additional cash at a very important time of the year.
Get a loyalty card printed
Who should use a loyalty card
From a business perspective, a loyalty card scheme can be just that little bit extra that your business needs to put you ahead of the pack, and in a competitive marketplace sometimes just the slighest edge is all you need to be dominant in your space. 
A loyalty card scheme is also a great way to learn about your customer's shopping habits and collect all of their information together in one place, allowing you to easily run promotions which really target their needs.
A great loyalty card is not just functional, it should also be aesthetic. People are naturally attracted to aesthetically pleasing designs and  loyalty cards are no different.  An eye-catching design can be a great way to garner attention for your business. 
When it comes to designing your card, there are many templates and designs on the web that you can draw inspiration from. Of course, if you're not feeling creative, we can design your loyalty card  from scratch.  We've designed thousands of cards for our customers over the years and we can take care of everything from logo design to integration. 
Its important to remember that  you must have a software package prior to ordering loyalty cards. If you need help setting up a loyalty system, we would be happy to advise.