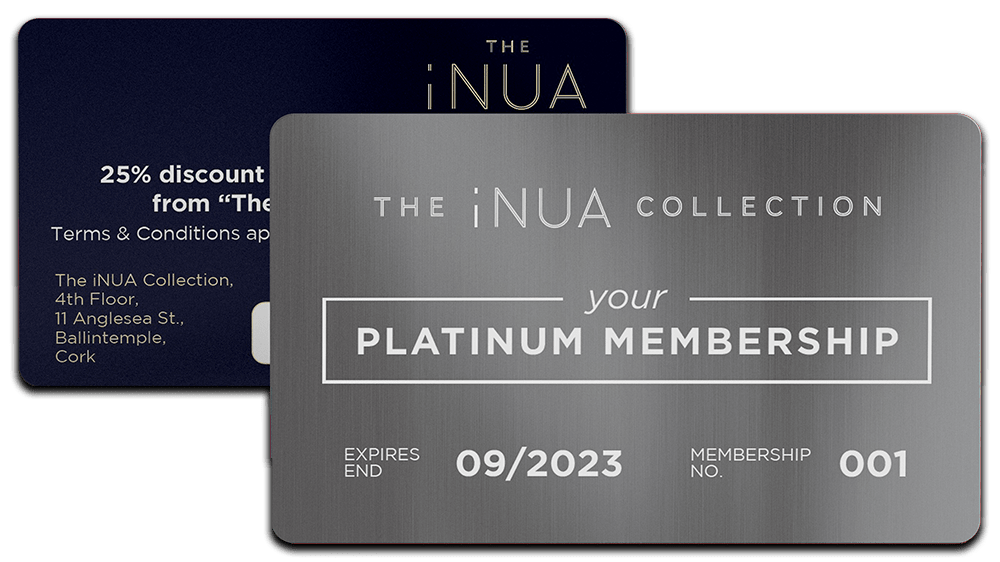 Printed membership cards are personalised plastic cards used to identify and track club members.Our membership cards are completely customisable and available in a wide variety of finishes with a range of technologies.
An eye-catching membership card can help attract new members through friendly interaction. If somebody happens to see a striking membership card in a friends wallet, chances are the topic of conversation will swing toward your business.We offer a wide variety of options for printing and personalising plastic cards.
Exclusive membership cards for exclusive clubs
DIY Membership card printing bundle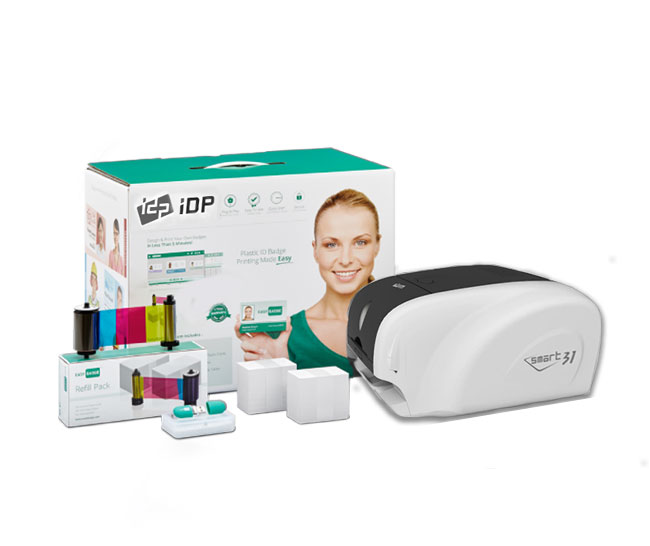 Many membership clubs have a need to print batches of cards quickly on demand. In this type of situation, outsourcing the printing is not an ideal situation.
We provide a membership card printing bundle which containseverything you need to customise membership cards on the spot.
Everybody wants to feel part of the club. A well-designed plastic membership card offers a sense of exclusivity to members while simultaneously working as a branding tool to help spread awareness of your club
A Highly Effective Marketing Tool
Membership cards arent just about access control. The right cards can give you valuable insight into your customers or club members so you can market to them with personalised offers and deals.For Example:
-Free gifts or passes for continued use.
-Discounts on food, drink or other products.