Printed Gift Cards | Easy as 1234
1). Choose your card design

2). We design your card & send a proof

3). Order is approved & sent to print

4). Order is dispatched to you
Request A Quote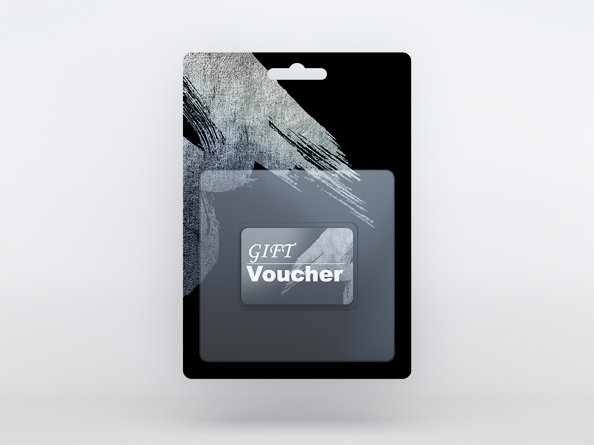 Custom Gift Card Carriers
Looking for the perfect way to compliment your new gift cards? We can provide fully customized holders to match your card. The carriers are available with a range of options and finishes. Whatever your needs, we can help you create the perfect design for your cards and carriers.
Build Your Brand
Personalised Gift cards and carriers can an incredible marketing tool and offer a whole range of benefits to businesses:
Help your customers spread the word about your business.
Limit spending to your store
Incentivise customers to return to your store
Effective communication tool
Custom plastic gift cards
CardLogic is proud to be Irelands premier supplier for personalised gift cards. With over a decade of experience we can help you design your printed gift cards to help you promote and grow your business.
Looking for a low cost way to grow your business, or do you simply want to retain existing customers? Plastic gift cards are a great way to build your brand and make sure your company is always at the forefront of your customers minds. These cards are an absolute must for any business in the retail, restaurant or service industries.
How does it work?
It's quite simple: Each gift card is linked by number back to a database -usually a third party system – which contains the card balance. No information is actually stored on the card; but rather the backend, linked to by the card number. Each time a purchase is made, the backend is accessed, the card is verified and debited — Much like a credit or debit card.
Printed Gift Cards are available in single or full-colour with a bar-code or mag-stripe on the back so they can be integrated with your point of sale solution.
Cardlogic can help you design your ideal printed gift cards from the ground up, or alternatively if you have a your own design in mind, just send it to us and let do the rest.
Request A Quote
PLASTIC GIFT CARD PRINTING SERVICES
CardLogic have been providing gift card printing services in Ireland for over a decade. We have printed hundreds of thousands of gift cards and we're proud of each and every one. We aim to deliver all our cards on time and to our customers satisfaction each and every time.
Gift cards are a fantastic way to grow your business. An attractive gift card will make sure your business is always at the forefront of the holders mind and of course, they are strictly limited to spending them at your business.
GIFT CARD PRINTING FAQ
It's quite straightforward. Just fill out our quote form to get a price. You can then send us any artwork you would like for your gift card and outline how you would like your card to look. We can then make up a proof and send it to you for approval. If you're happy with the design, we can go straight to print or else amend the design to your satisfaction.
We have a number of custom options for your cards:
Magstripe
Smart Chip
Barcode