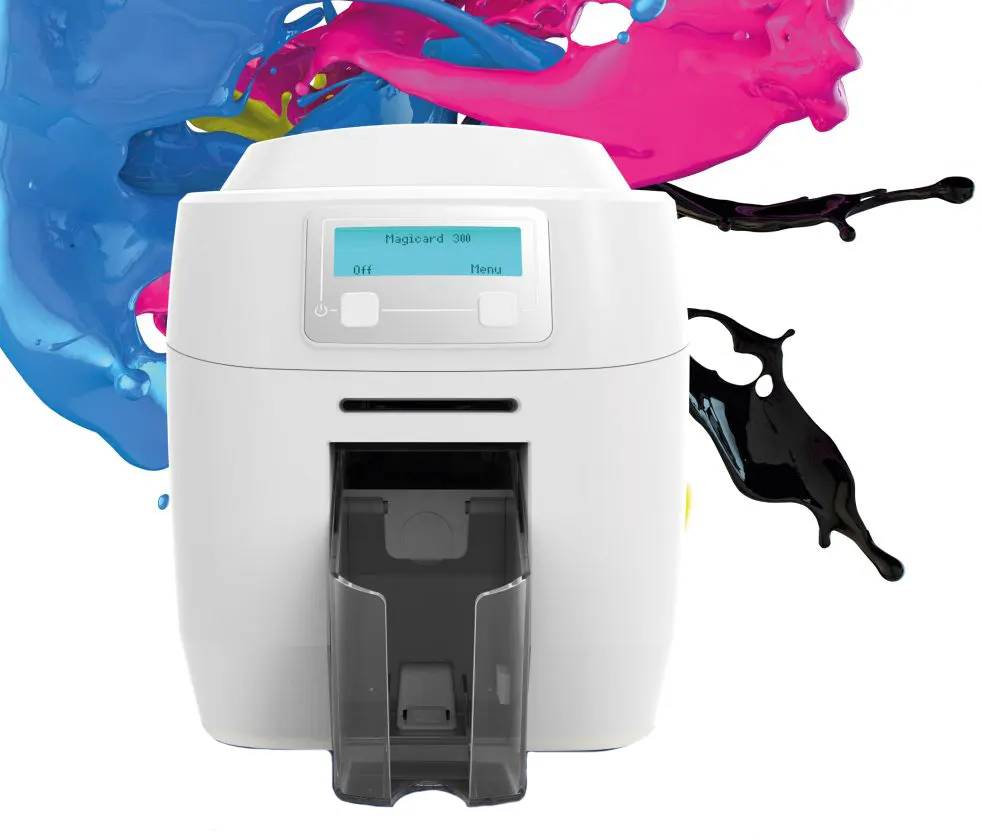 Design & Print Cards from as little as €0.06 per card.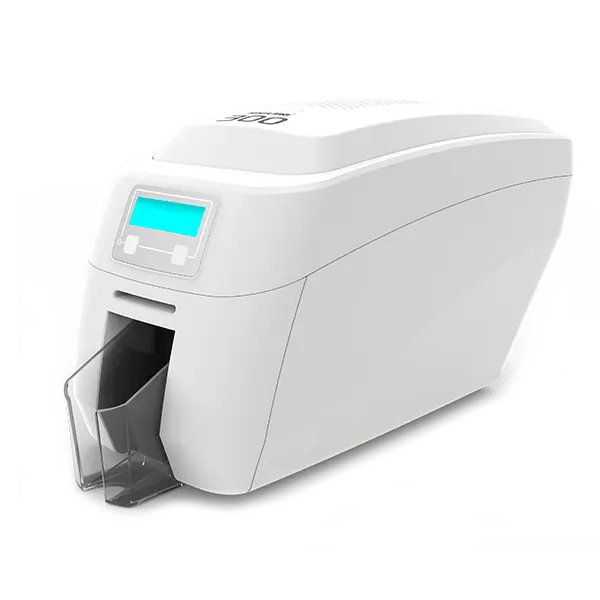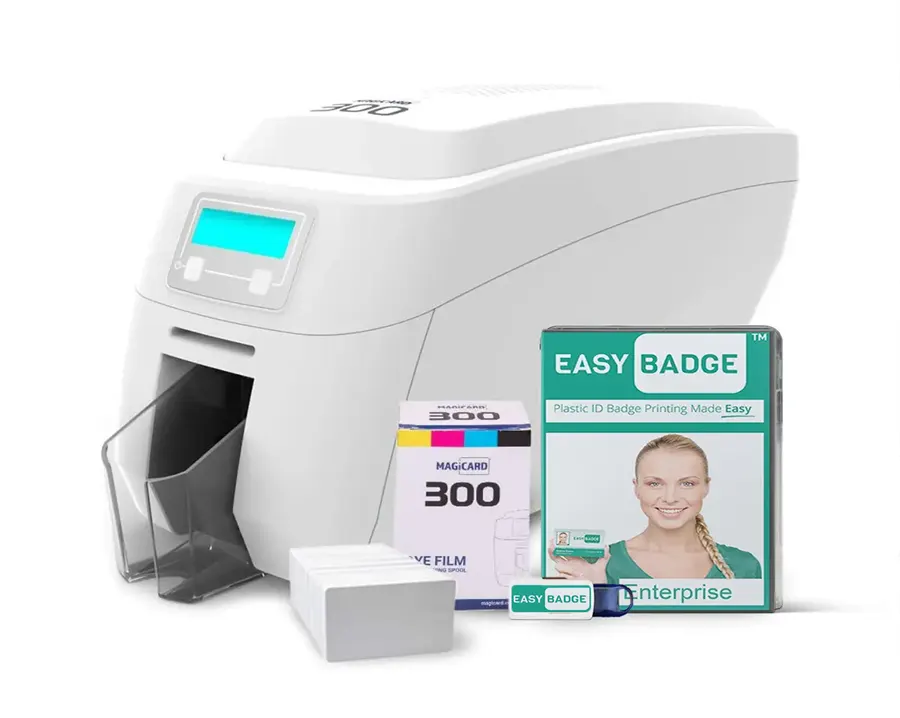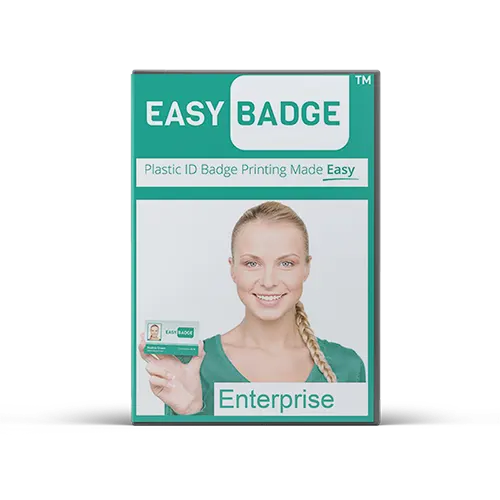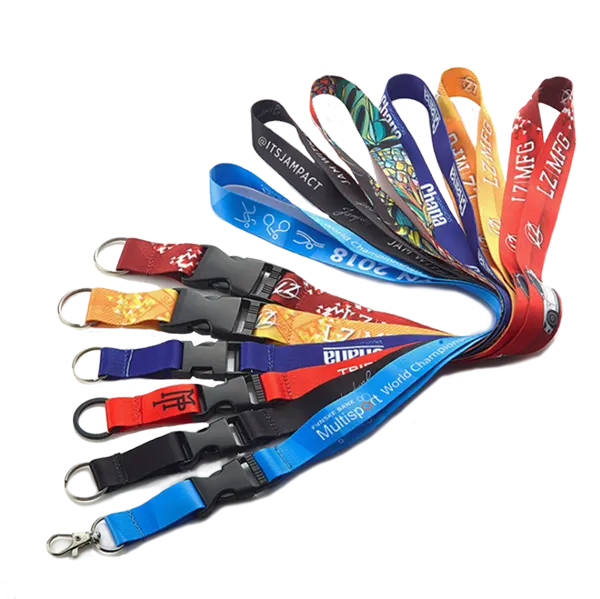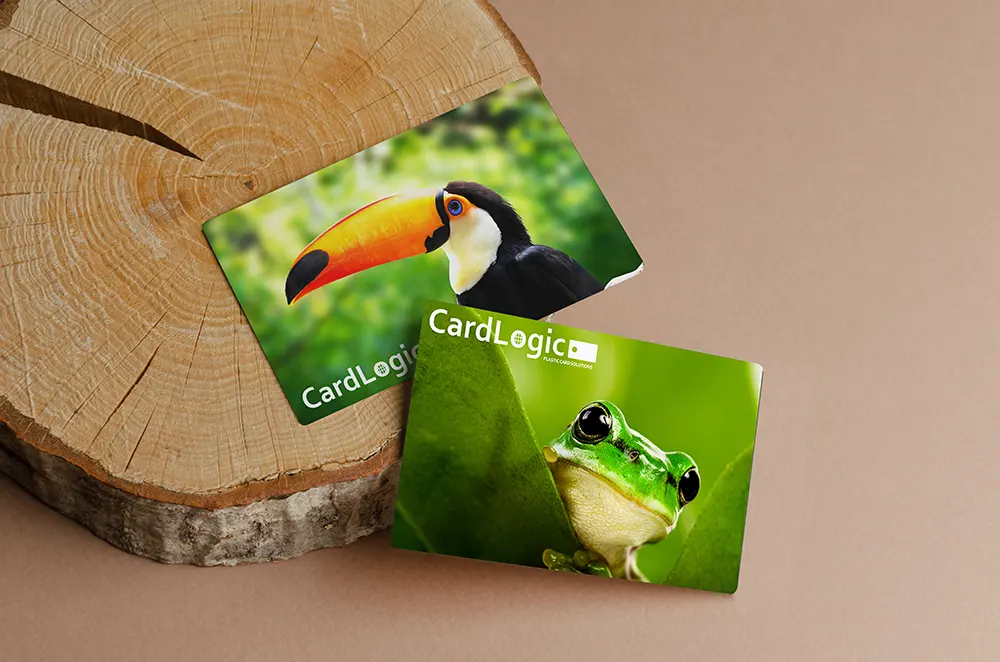 Eco Cards, Lanyards & Accessories
CardLogic now supply a wide range of eco friendly options for a more sustainable approach to the ID & security industry. We now stock eco-friendly lanyards, card holders and a whole range of options for eco cards.
Choosing The Right ID Card Printer
A card printer is a desktop printing machine used to personalize and print plastic cards such as ID Cards, Loyalty Cards, Gift Cards and more.
ID Card printers offer a convenient, simple and cost-effective way to manage your staff, membership or gift cards. Printers have become much more accessible in recent years, steadily decreasing in price while increasing in functionality and usability.
While most ID Card printers are similar in terms of functionality, there are a few key differences which anybody should be aware of before buying a new machine.
Check out our guide for purchasing your very first printer here:
Printer Guide
Shopping for an ID Card Printer can be a little overwhelming but it doesn't have to be.  We break down the  key points to keep in mind to help focus your search. 
Free printer setup, assistance and training via remote login.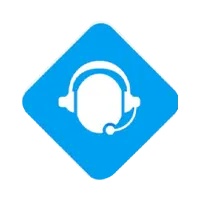 Free lifetime support and troubleshooting on all our machines
We offer a Service guarantee with swap out units.
Full warranty on all machines sold
If you need anything related to plastic cards, whether it be a new ID Card printer, printer consumables, ID Cards, Access Control Cards and everything in between then we can help you save time and money,
CardLogic is Ireland's leading id card printer provider- we supply, service and maintain card printers from the worlds leading manufacturers such as Smart, Zebra, Datacard Evolis and more.From printers and accessories to bespoke printed cards.We pride ourselves on providing a quick, reliable and low-cost service to our clients.
With thousands of happy customers and millions of cards printed we're confident we can offer you the best possible service when it comes to plastic cards.From card printers to card accessories and ribbons – we've got them all and at -rock-bottom prices.
All printers we sell come with a comprehensive service and support plan. Our service extends far beyong the checkout offering training, support, troubleshooting and more. The task is easy to keep track of when using our card printers so you can rest assured you're in good hands