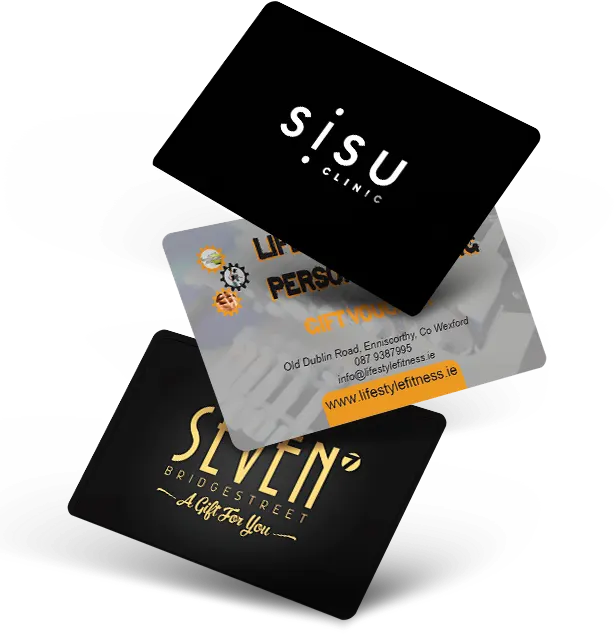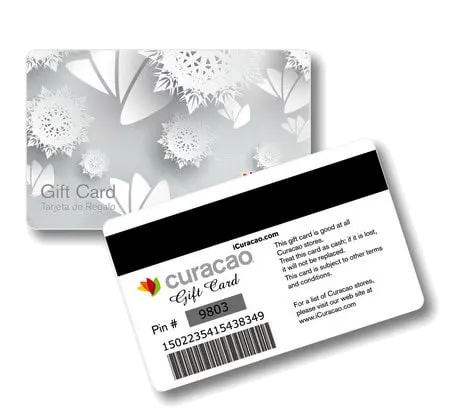 State Of The Art Technology
We harness cutting-edge technology to ensure that each card is crafted to perfection, offering smooth swipes, long-lasting prints, and enduring durability.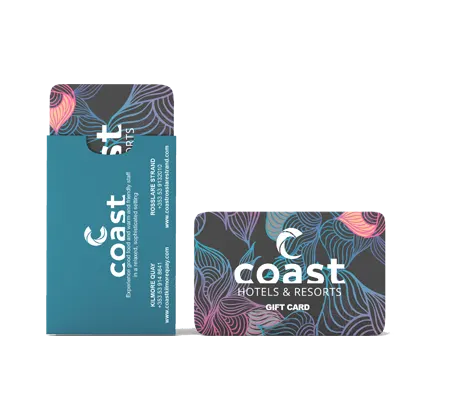 Custom Design Solutions
As a leading gift card manufacturer, we take pride in our ability to offer bespoke design solutions tailored to align with your brand's unique identity.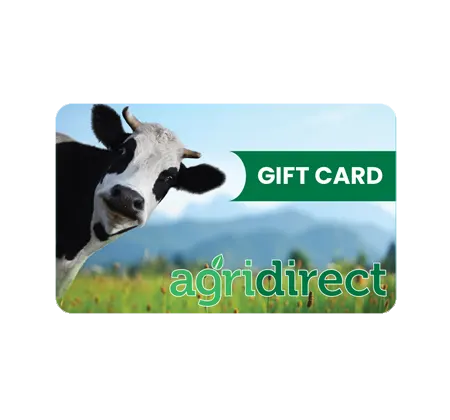 Eco Options
In our quest for excellence, we haven't forgotten our responsibility to the planet. Our plastic gift card manufacturing process offers eco-friendly options, ensuring sustainability without compromising on quality.