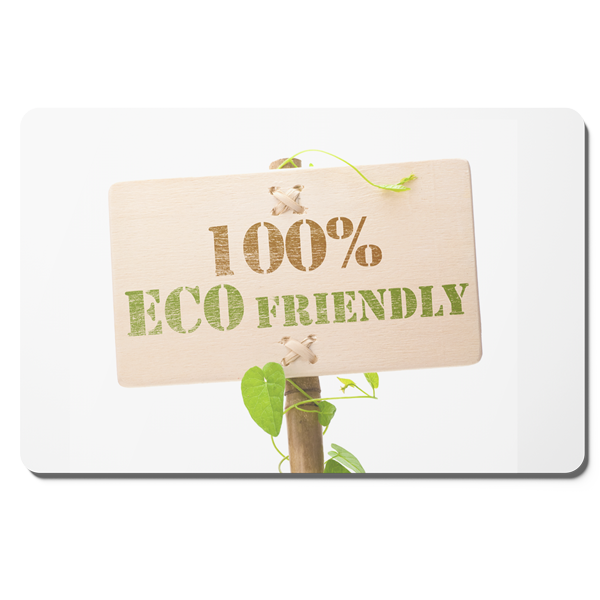 With a strong environmental focus,  CardLogic now offer a variety of eco-friendly options for our printed plastic cards.   We are constantly striving to develop greener alternatives and are proud to present our all new eco-range.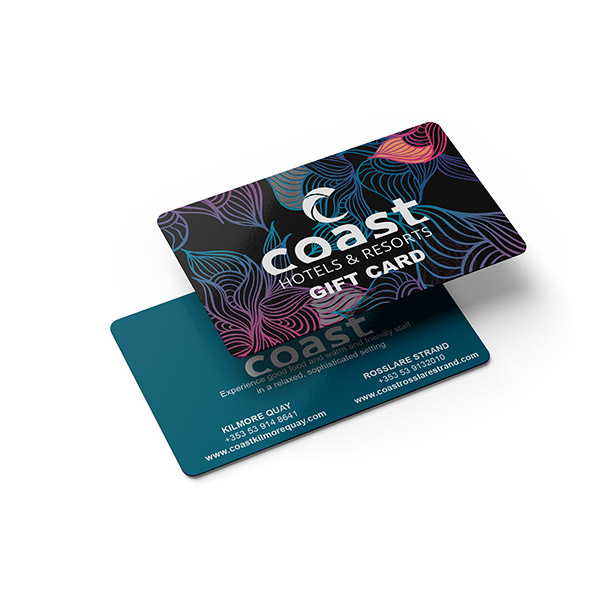 Be part of the solution, not the problem.
Eco-friendly Printed Cards
Available in blank or personalised format.
CardLogic can now produce eco-friendly cards to meet your specific needs.  Your cards can now be printed on recycled materials or produced with a biodegradbale core.  We have several different substartes available to produce high quality printed cards. 
Each Eco-Card is printed using the same process applied to every CardLogic product so you can rest assured you will receive the same high-quality product.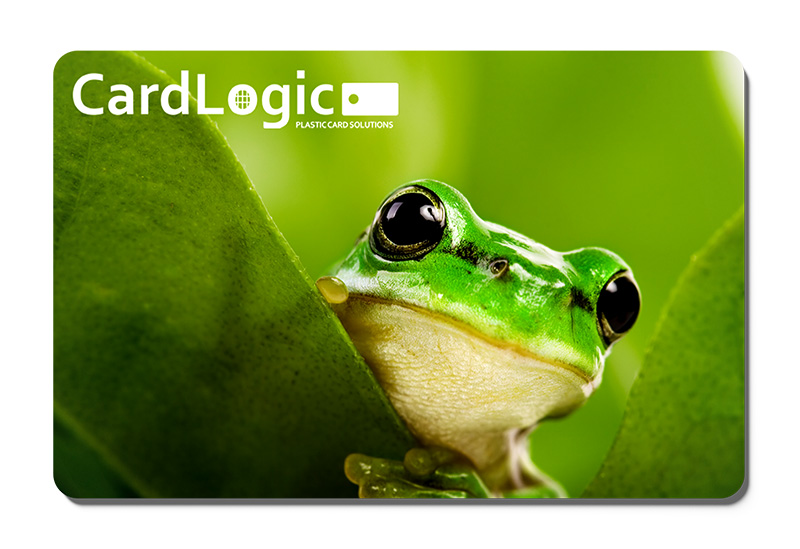 Recycled PETG
PETG is made from polyester not PVC, and it is 100 percent recyclable and biodegrable. Get the same great results and contribute towards a greener future.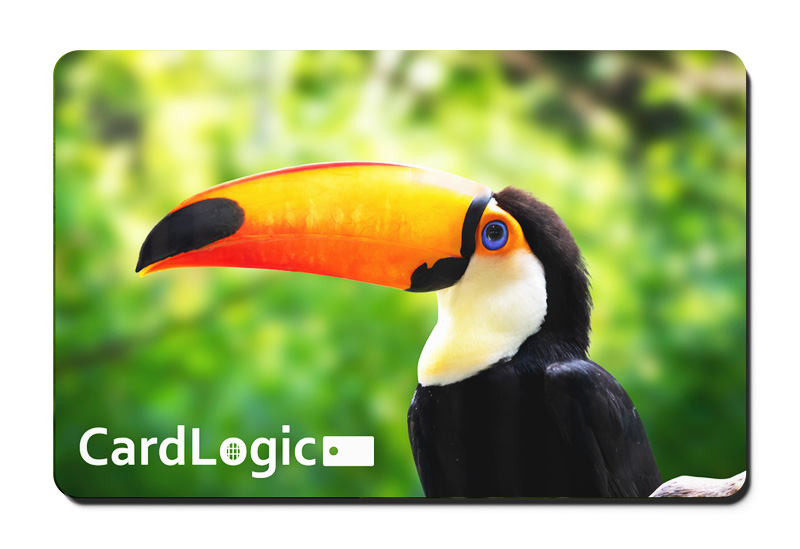 Nustone
Nustone (Chalk) – Nu Stone Card is a "natural" printing alternative to plastic which has very similar properties to traditional 100% plastic products such as PVC cards.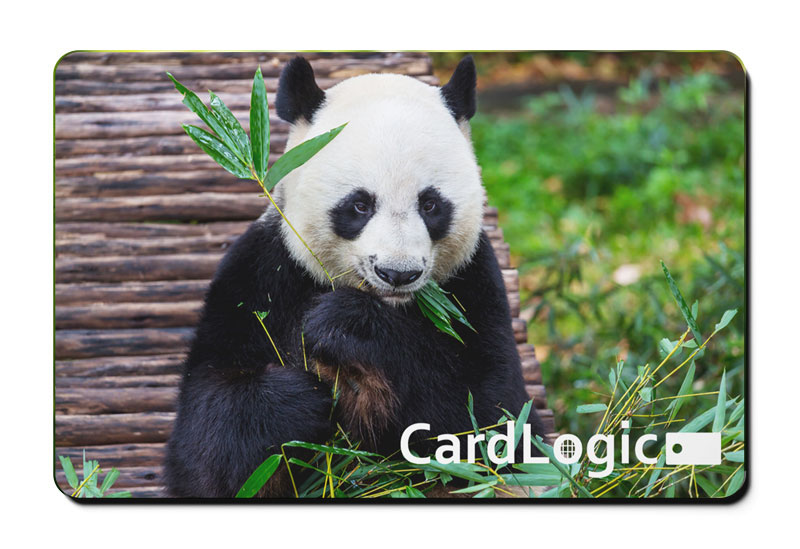 BioPVC
BioPVC – Our traditional Bio cards perform just like regular PVC cards, except they're able to biodegrade naturally once you discard them into a fertile environment such as compost.
Bamboo Lanyards
Sustainable lanyards for your cards.
BioBadge
Biodegradble card holders for your cards
PERSONALISED CARDS AS UNIQUE AS YOUR BUSINESS
Create a bespoke card that compliments your business. Dont know what you want – no problem we can design your perfect card from the ground up
OPTIONS FOR PERSONALISED CARDS
Make a bold statement and garner interest for your business with a personalised card. Using the latest in card printing technology, we can offer boundless design options. Choose from Matte, metallic or glossy finishes or take it to the next level with embossing. The only limit is your imagination.
We offer the very lowest price on printed cards. Using the very latest in printing technology enables us to provide the lowest possible price on plastic cards printed with no compromises on quality.
On Budget and on time
Time management is tough, we know that sometimes you need your cards – and you need them ASAP.We can offer a range of solutions for time sensitive jobs.
Flawless Results
printing technology such as digital and lithographic printing to ensure you get a flawless product every time