Smart ID Card Print Solutions
High-quality Plastic Cards
Eco-friendly materials available
Plastic Cards with barcodes
Can be used for acess control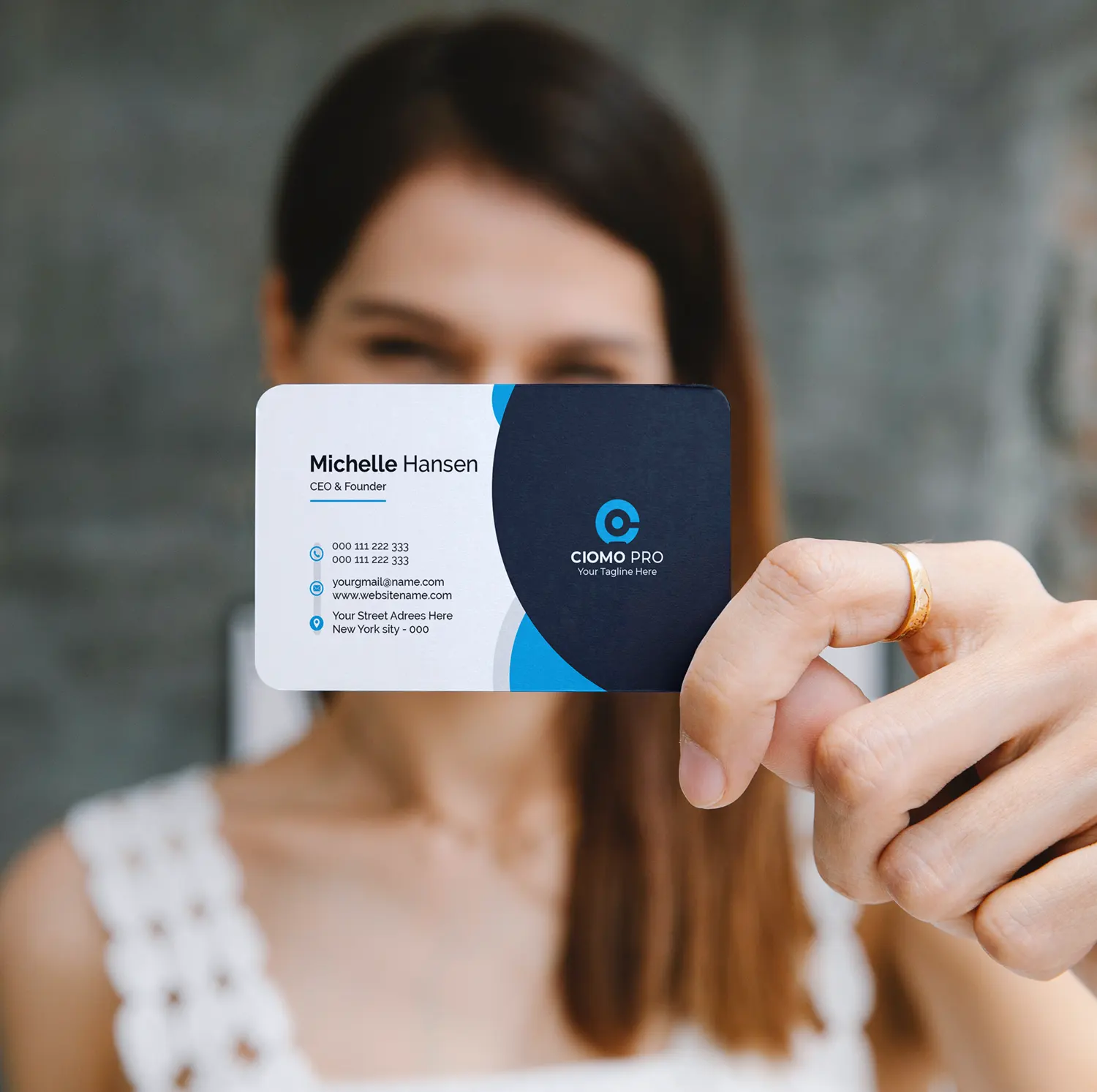 ID Cards For All Industries
With thousands of ID cards printed, you're in good hands. We design and print ID badges for all sectors providing a stress-free service from start to finish.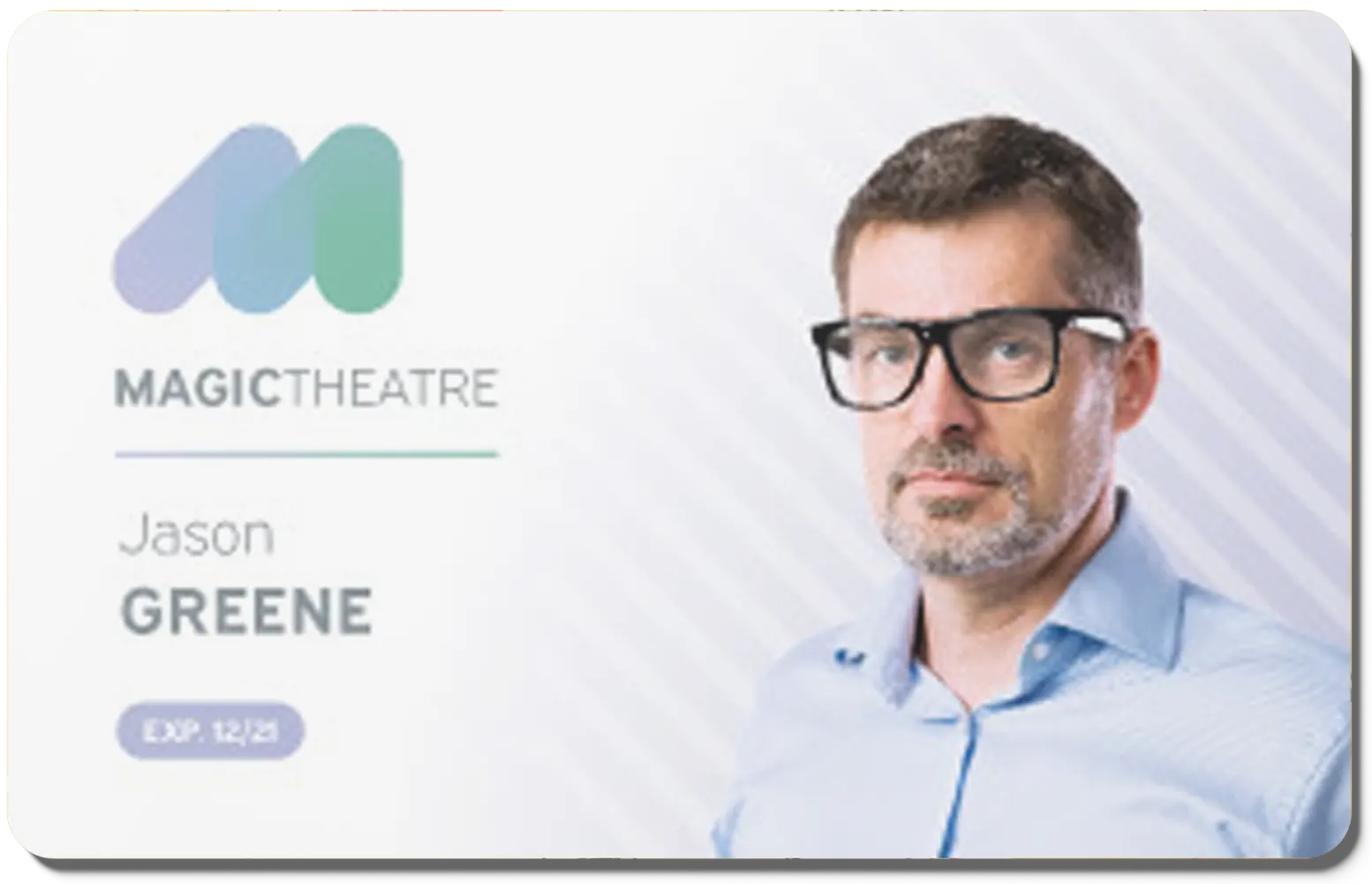 Staff
Easily identify employees and track departments and management levels.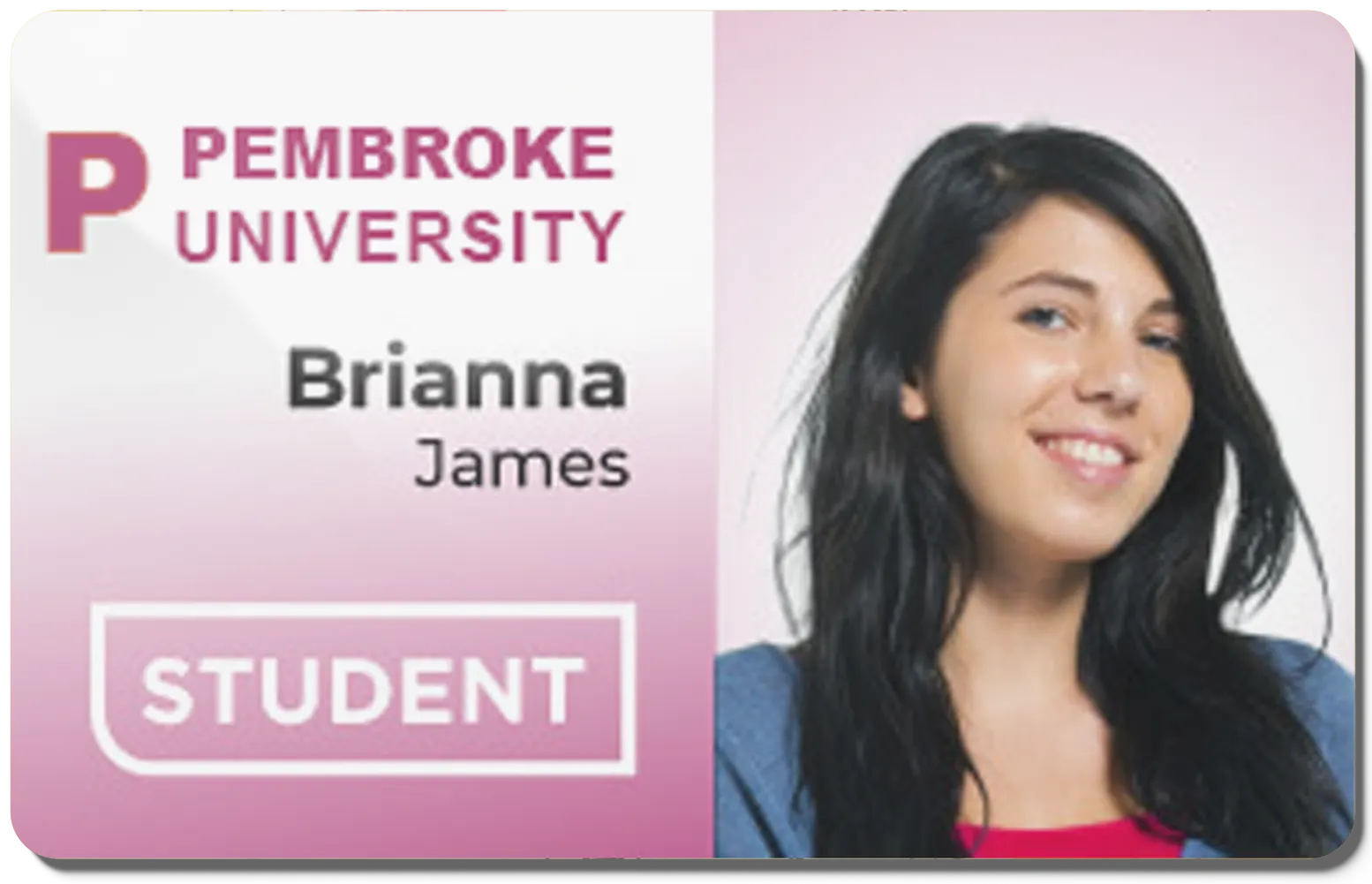 Education
Ensure accurate identification of students and staff. Use for access control, library or canteen access.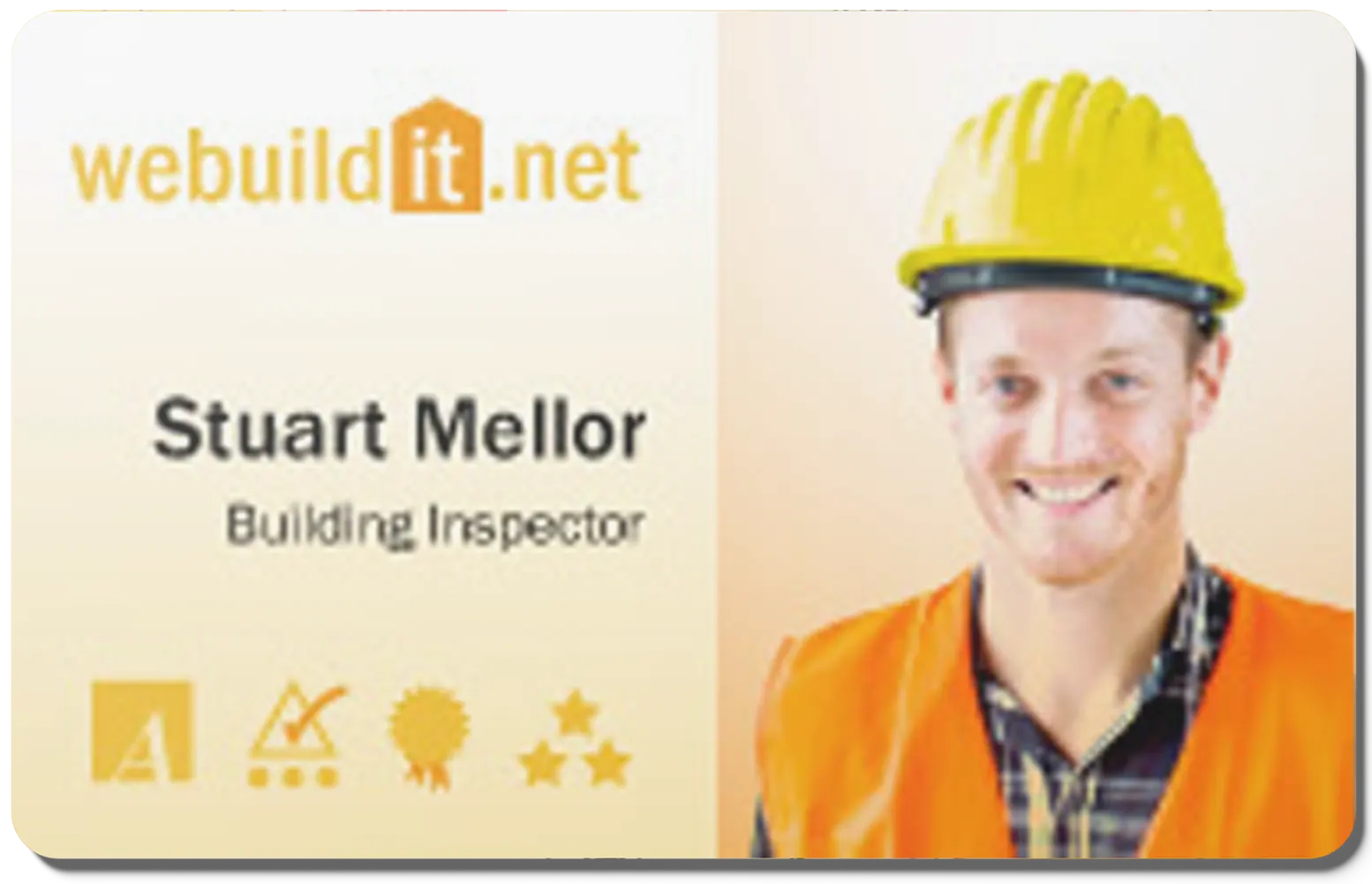 Industry
Control authorized personnel on site with a quick and easy identification solution.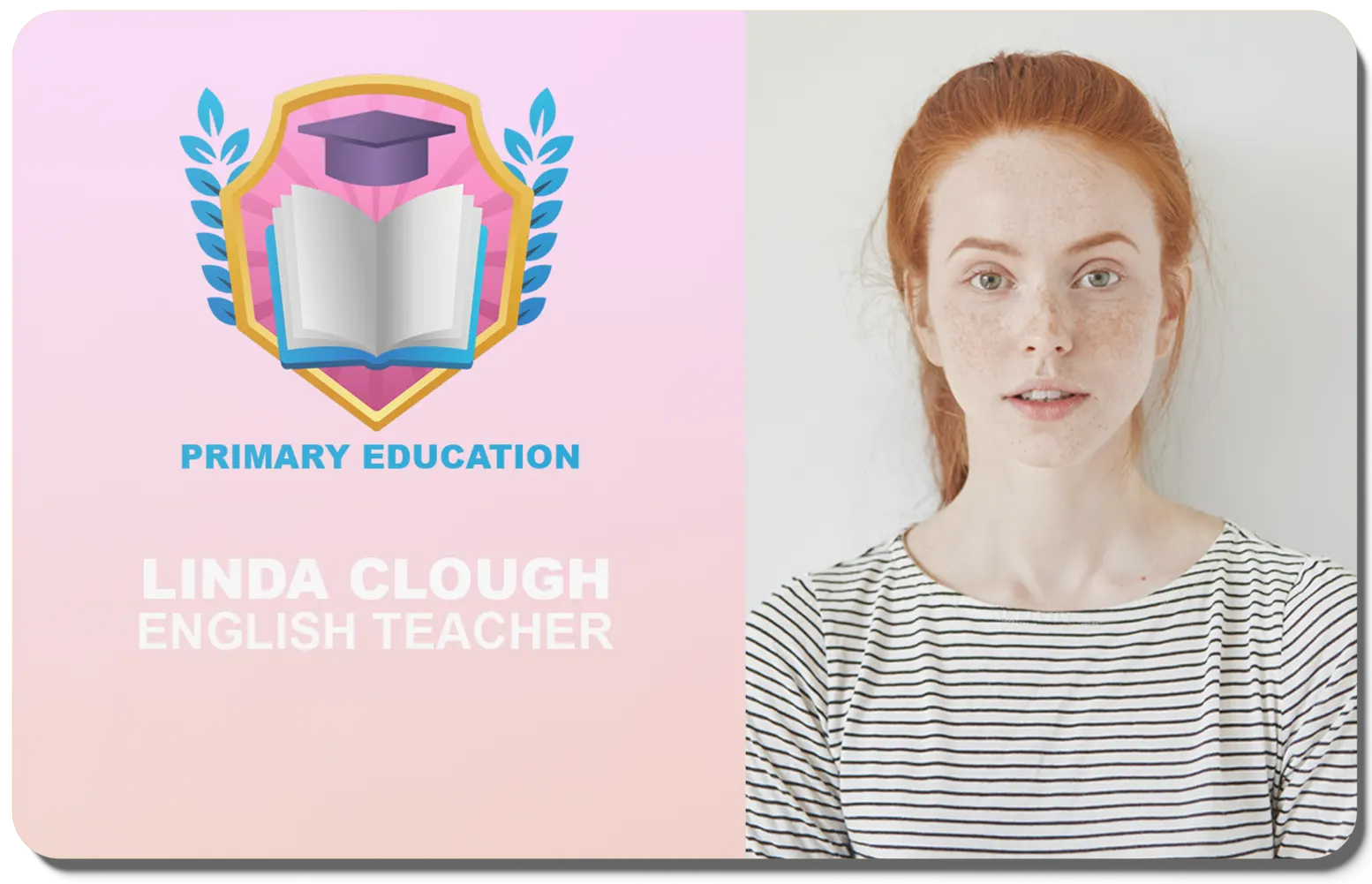 Education
Quickly and easily identify staff.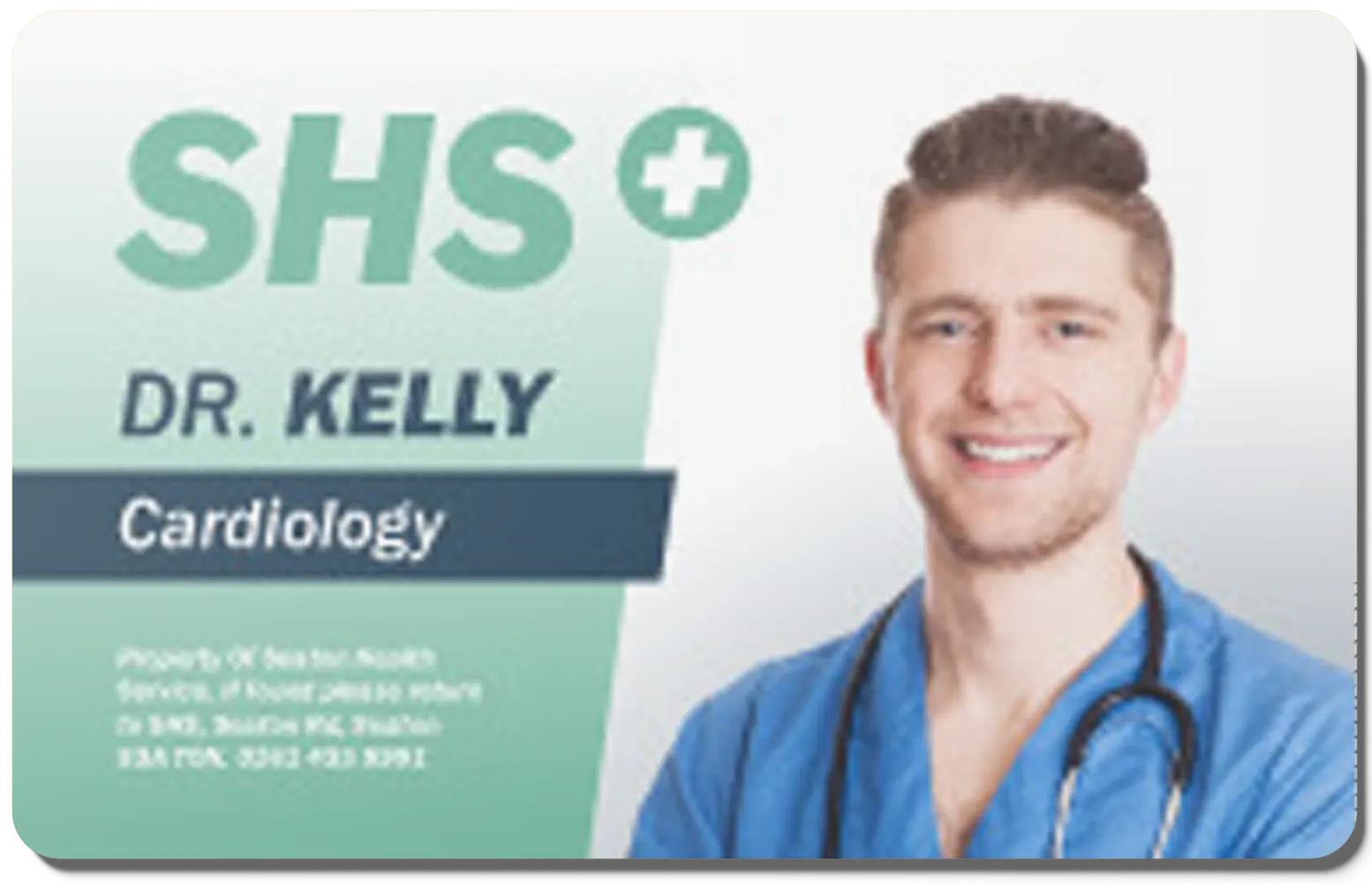 Hospital
Easily identify staff. Control access to restricted areas.
Fill out the form to get a quick quote