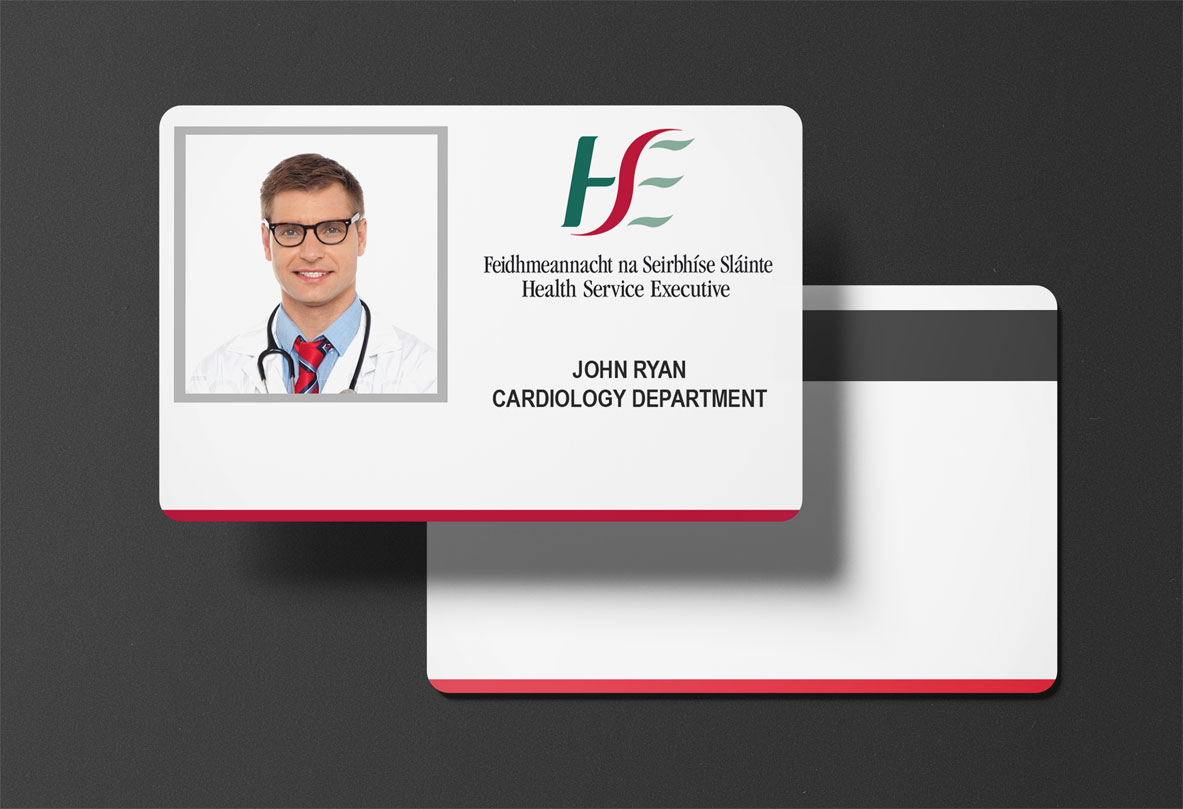 HOSPITAL ID SYSTEM
Curated printer bundle for printing hospital staff ID Cards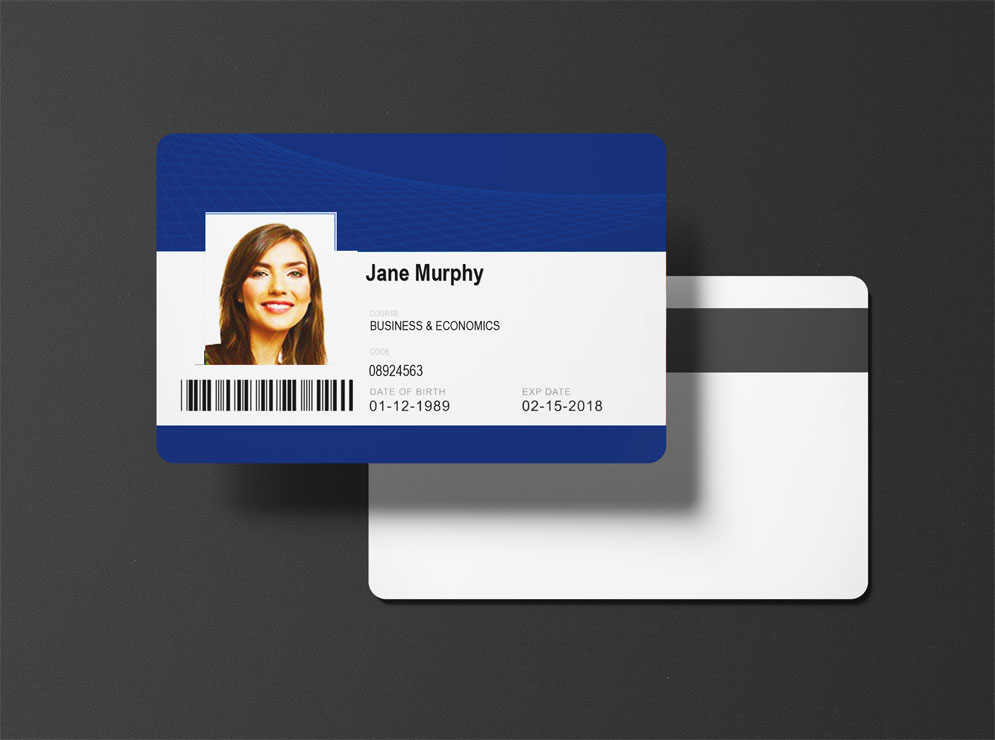 COLLEGE ID SYSTEM
Curated printer bundle for printing school or college ID Cards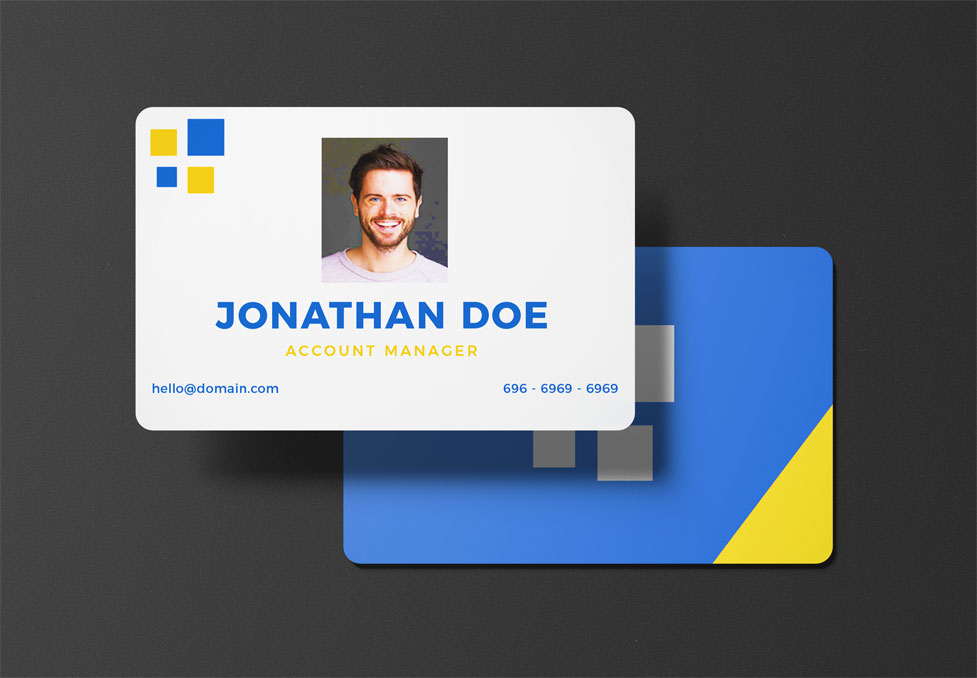 TRAINING ID SYSTEM
Curated bundles for training courses.
EVERYTHING YOU NEED TO PRINT CARDS
Our curated card printer bundles contain everything you need to start printing cards – at a discounted price. We have a variety of different bundles to suit different needs.  All our bundles include: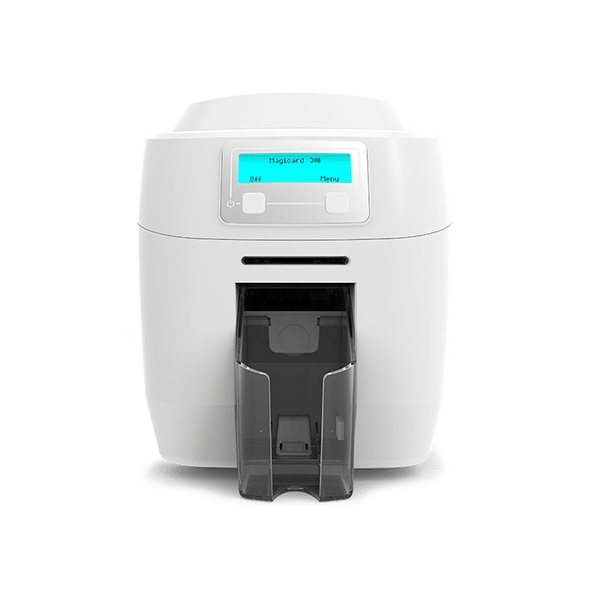 CARD PRINTER
We have a range of printers on offer in our bundles. From budget models to premium high-volume machines.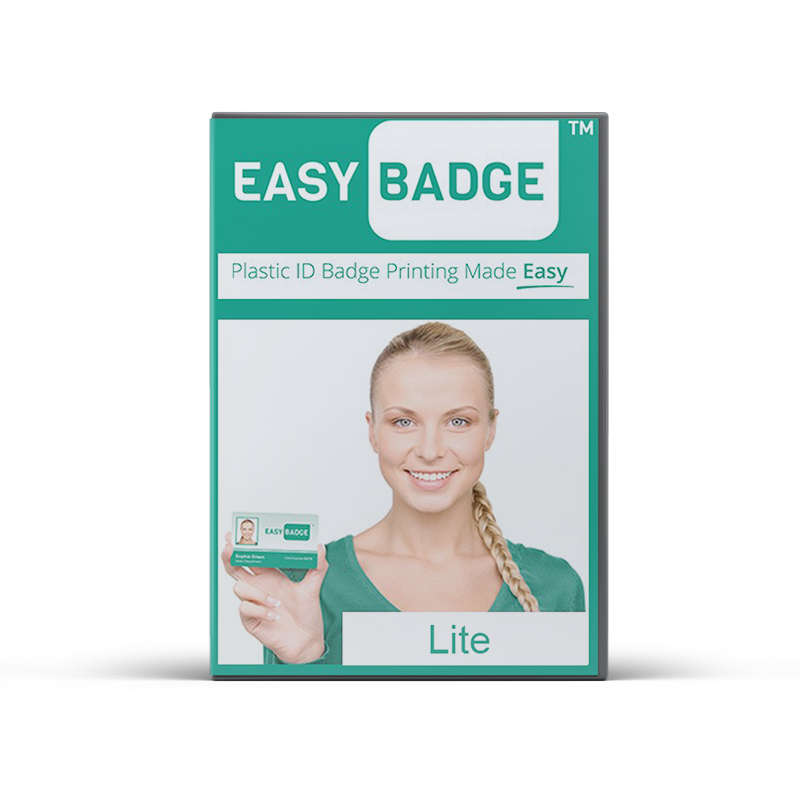 CARD DESIGN SOFTWARE
Design and print stunning personalised cards with ease. All our bundles include the intuitive easybadge software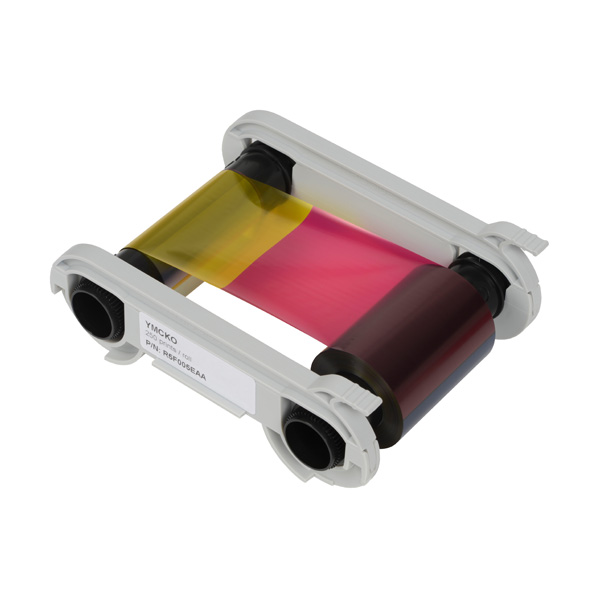 PRINTER RIBBON
The printer ribbon holds the ink which is transferred to the card surface during printing.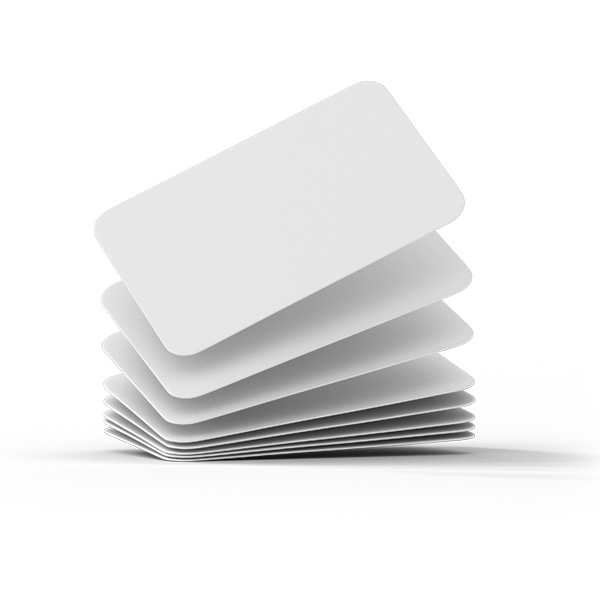 BLANK CARDS
Our bundles include 200 premium CR80 cards.