Printed Loyalty Cards are the perfect tool in helping to build and enhance brand commitment. Give your customers a reason to return to your store again and again with our premium custom plastic loyalty cards.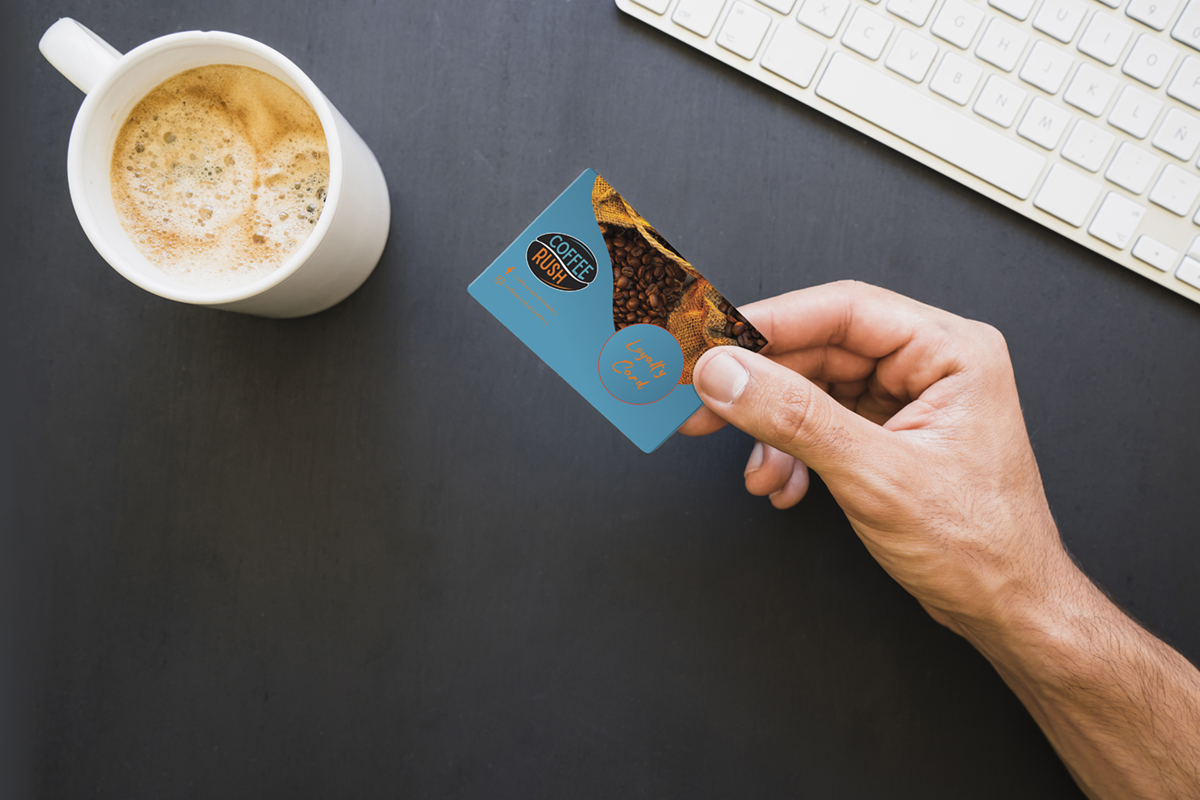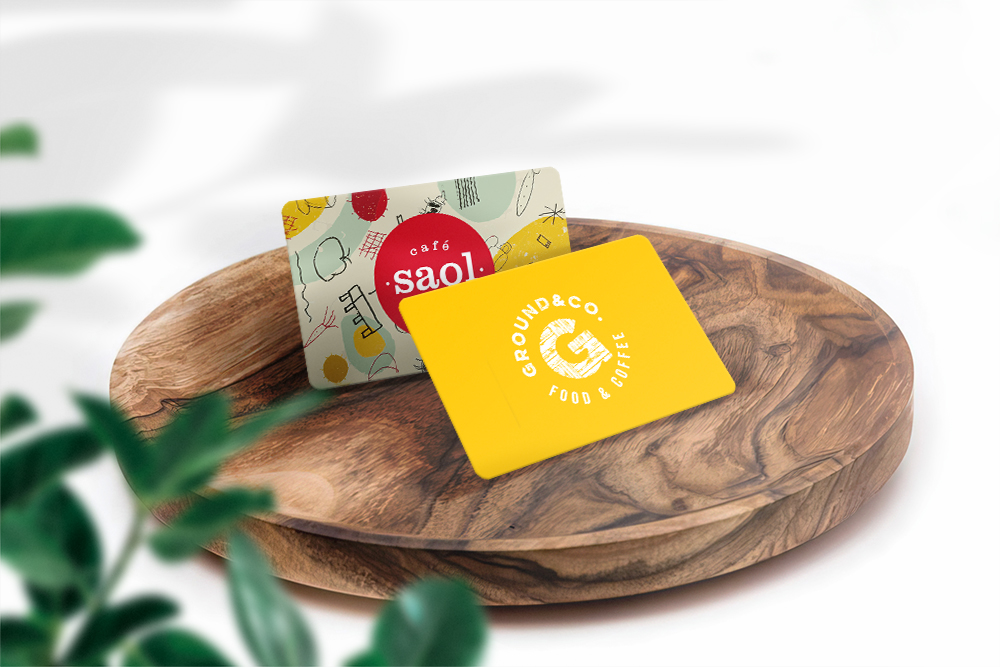 Plastic Loyalty Cards Quote
Fill out the form below to receieve your quote.
Personalised Plastic Loyalty Cards: The Ultimate Solution for Customer Retention
Are you looking for an effective way to increase customer loyalty and keep your clients coming back for more?  Our personalized plastic loyalty cards help you to boost  customer retention and open new revenue streams  for your business.
Our high-quality, customizable plastic loyalty cards offer a range of benefits that will set your business apart from the competition:
Build Strong Customer Relationships: Personalized loyalty cards allow you to foster a sense of connection with your clients, making them feel valued and appreciated.

Increase Customer Retention: By offering attractive rewards and incentives, you can encourage customers to make repeat purchases, driving up your profits in the long run.

Stand Out from Competitors: With our wide range of design options, your business can create a unique and eye-catching loyalty card that reflects your brand identity.

Easy Integration: Our loyalty cards can be easily integrated with your existing POS system, allowing you to track customer purchases and rewards seamlessly.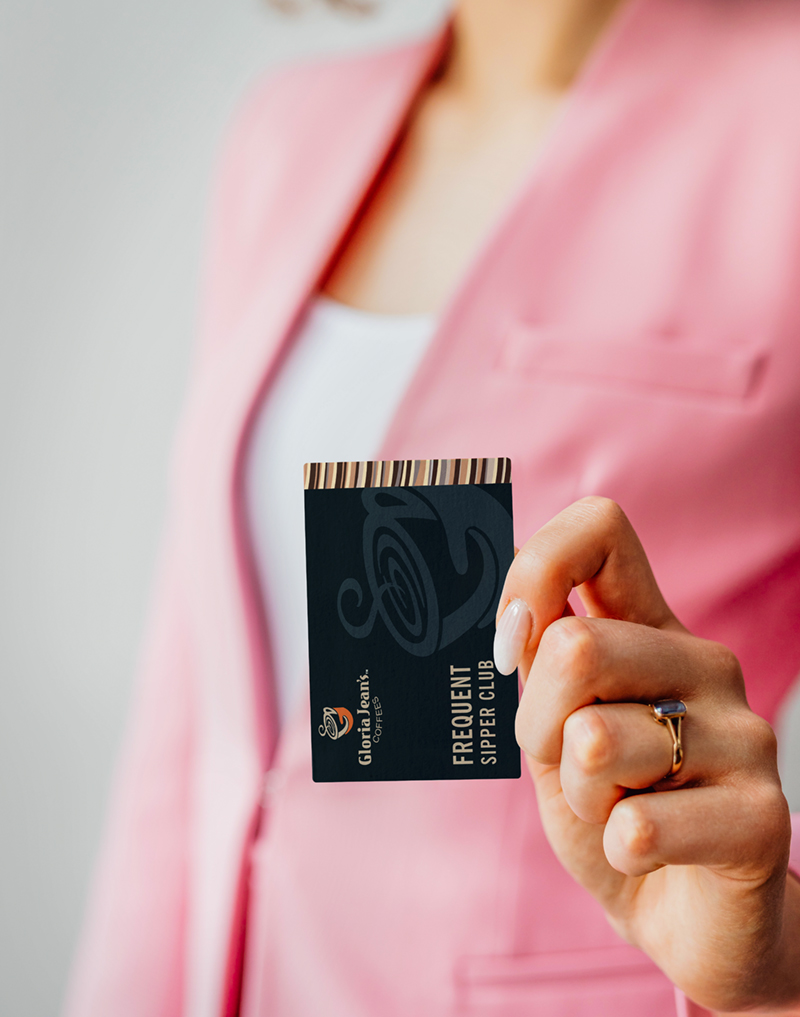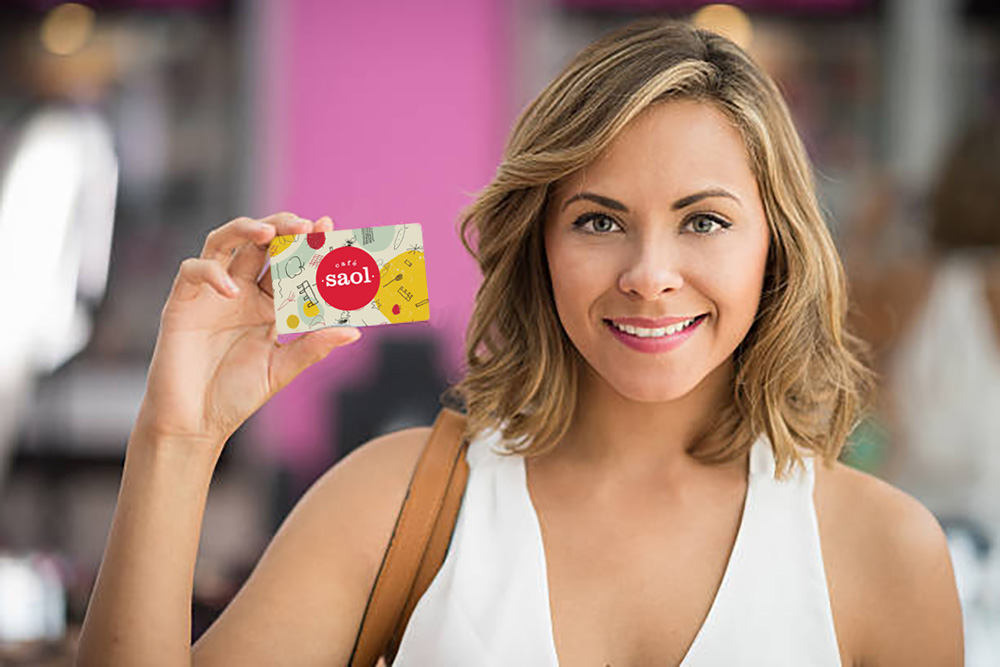 Loyalty Card Printing Options
We offer a vast array of customization options, including:
Card Material: Choose from our durable and eco-friendly PVC or PET materials, ensuring you cards stand the test of time.

Design Options: Select from a variety of card templates or work with our professional design team to create a custom design that matches your brand aesthetics.

Card Size and Shape: Opt for a standard credit card size, or explore unique shapes that will make your loyalty cards stand out in a wallet.

Personalization: Add your customer's name, membership number, or other personalized details to make each card truly unique.

Advanced Security Features: Protect your loyalty program from fraud with optional security features such as barcodes, magnetic stripes, or QR codes.
OUR PRINTED LOYALTY CARDS
Personalised  loyalty cards enable retailers, clubs, casinos  and many others to reward their customers with points, discounts and  other perks. Loyalty card programs also create a unique opportunity to track customer data and use it to gain insight into customer spending habits and in turn create long lasting relationships. 
Loyalty cards are a great way to keep track of your customers  spending habits and can be a great waay to learn more about your target market. 
Our in-house design time can help you create your perfect loyalty card from the ground up. We incorporate all forms of data capture such as magnetic stripe or barcode.
Your loyalty card can incorporate your business details, logo and any other information you feel is relevant. We have extensive experience with printed loyalty cards and we can help with your design, if you need it.