Printed membership cards are personalised plastic cards used to identify and track club members.Our membership cards are completely customisable and available in a wide variety of finishes with a range of technologies.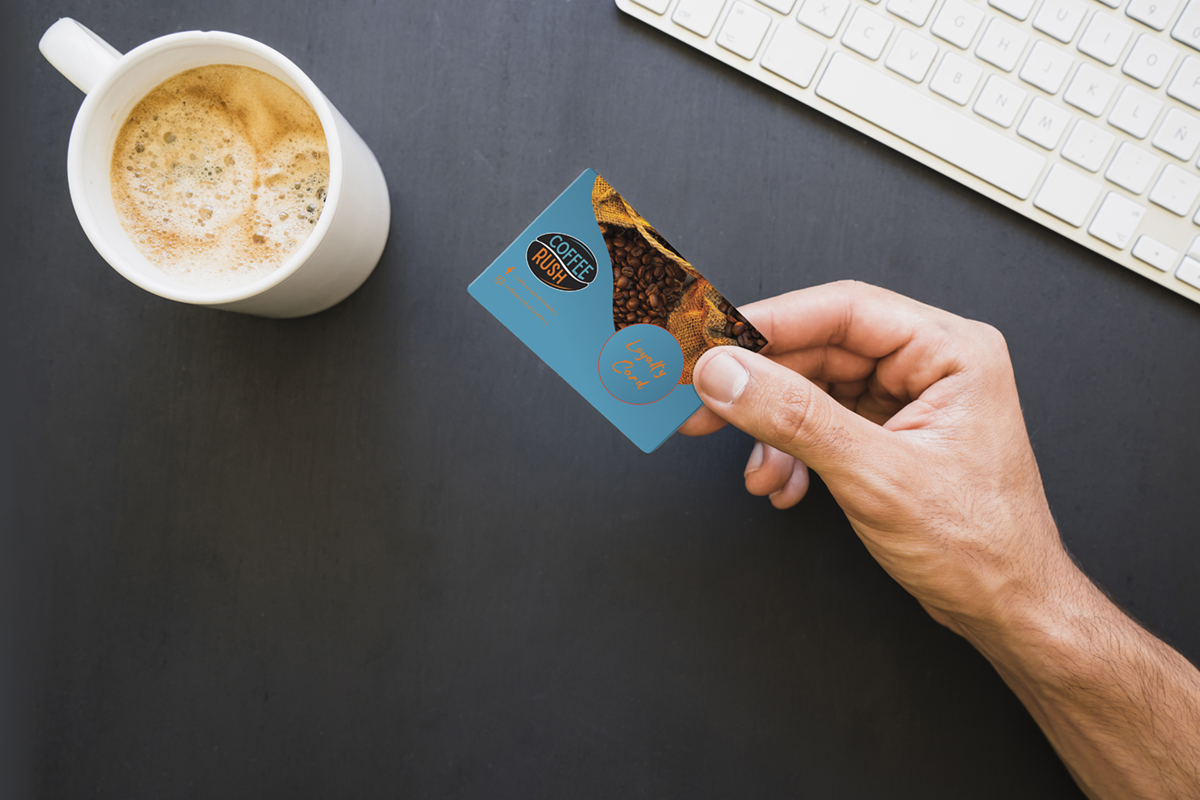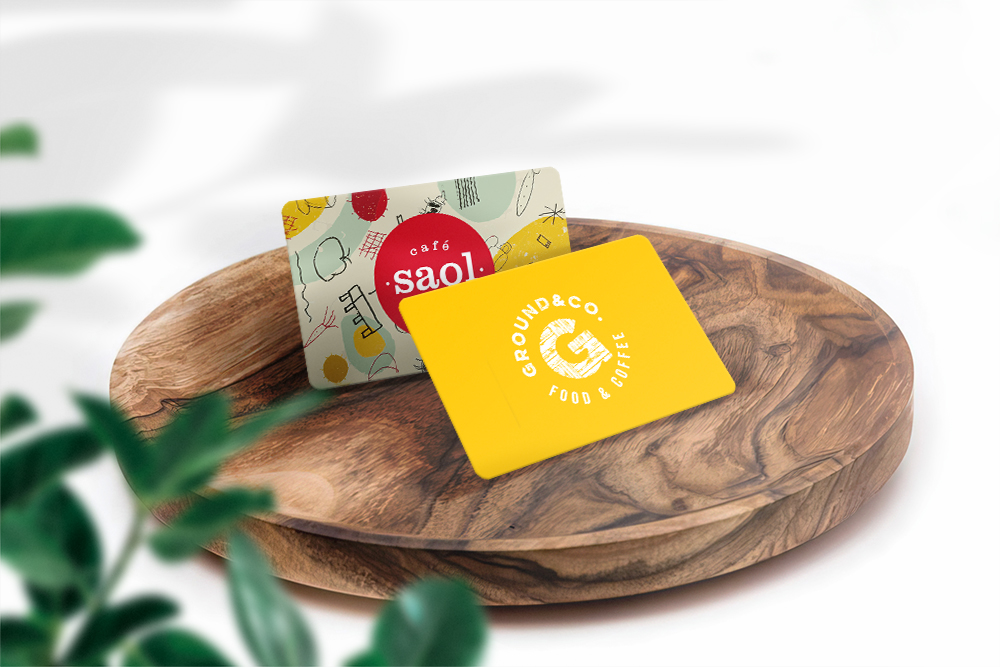 Plastic Membership Cards Quote
Learn More About Our Personalised Membership Cards
 Elevate your brand, create lasting connections with your members, and streamline your customer experience with out high quality membserhip card printing services.
Our high-quality, customizable plastic loyalty cards offer a range of benefits that will set your business apart from the competition:
 Customisations options With an extensive selection of materials, finishes, and special effects, your cards will become more than just a functional necessity they'll be a statement piece that inspires loyalty and pride for your members

Member Security: Members' safety and privacy are our top priority. We use advanced encryption technology and adhere to stringent data protection protocols to ensure the security of your customers' information. Our  encoding options, such as magnetic stripes and smart chips, offer seamless integration with your existing systems for a simple, hassle free experience. 

Fast Turnaround: We understand the importance of time in today's fast-paced world. That's why we offer a speedy turnaround time without compromising on quality. Our dedicated team of professionals works tirelessly to ensure that your order is fulfilled and dispatched promptly, so you can focus on growing your business and nurturing relationships with your members.
Elevate your brand and create lasting impressions with CardLogic's  personalized membership cards. Our commitment to quality, innovation, and customer satisfaction has made us the preferred choice for  organizations nationawide and internationally.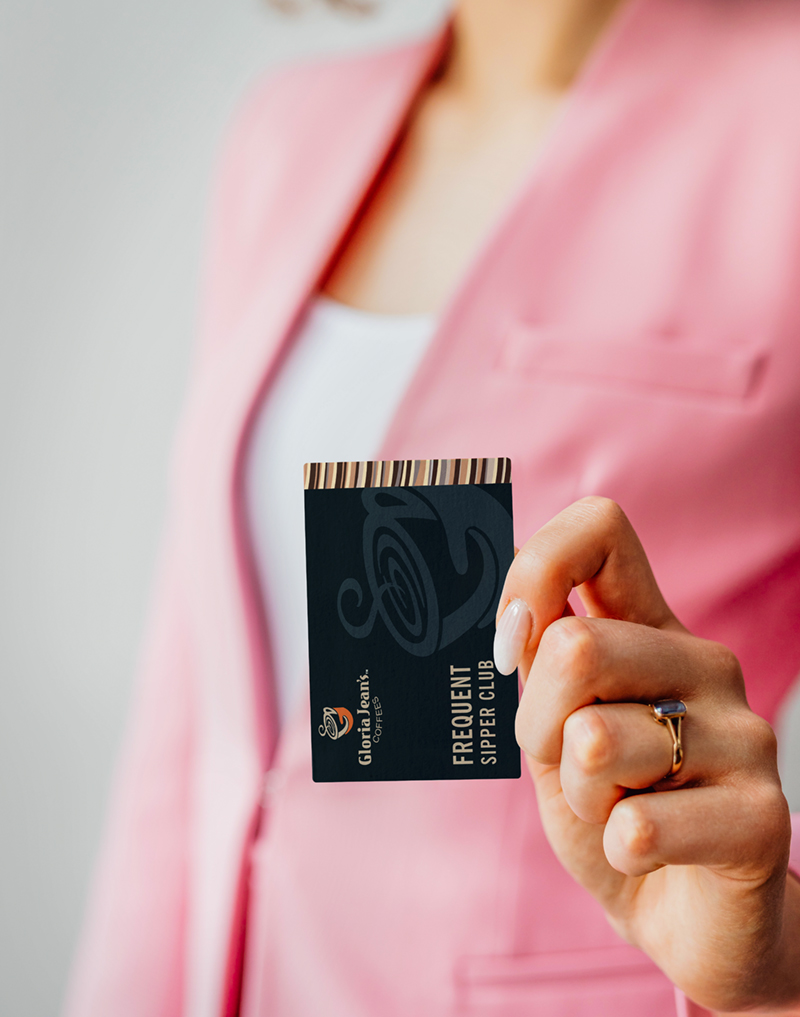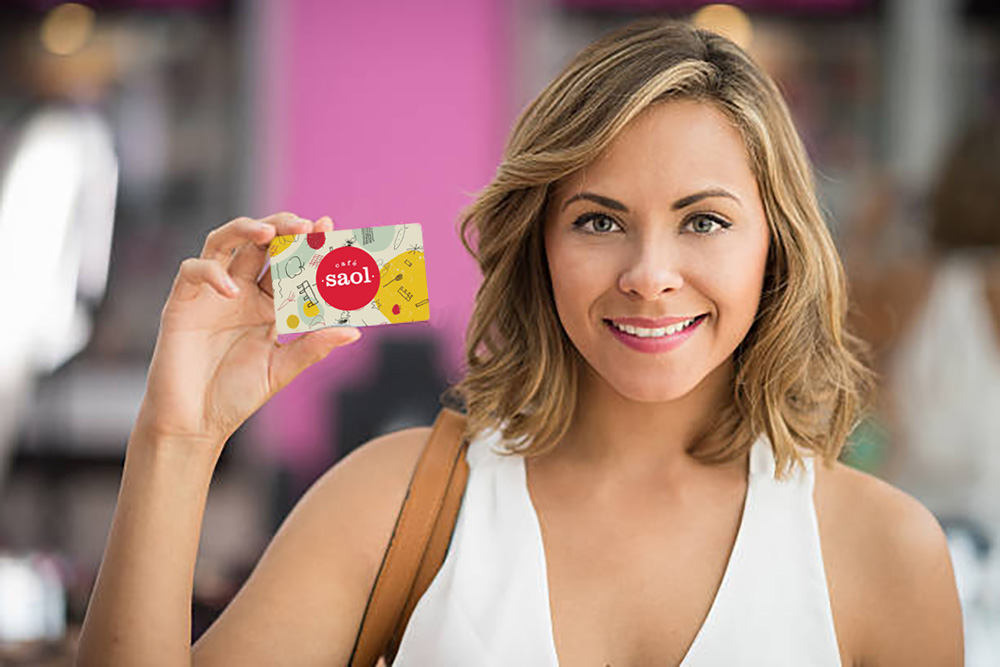 Membership Card Printing Options
We offer a vast array of customization options, including:
Card Material: Choose from our durable and eco-friendly PVC or PET materials, ensuring you cards stand the test of time.

Design Options: Select from a variety of card templates or work with our professional design team to create a custom design that matches your brand aesthetics.

Card Size and Shape: Opt for a standard credit card size, or explore unique shapes that will make your loyalty cards stand out in a wallet.

Personalization: Add your customer's name, membership number, or other personalized details to make each card truly unique.

Advanced Security Features: Protect your loyalty program from fraud with optional security features such as barcodes, magnetic stripes, or QR codes.