Irelands Smart Choice for Plastic Card Printers
Cheap Plastic Card Printers have never been more accessible. With the explosive growth in the card sector in recent years, the demand for high, quality desktop card printers swelled alongside it.
CardLogic supply a massive range of pvc card printers from the worlds leading manufacturers such as Zebra, Smart, Evolis Datacard and more. We stock printers to suit any and every budget and need.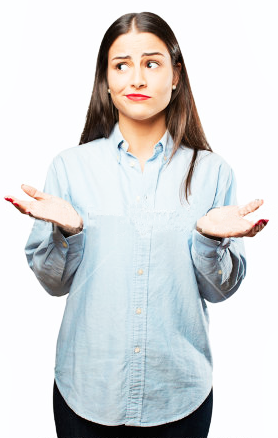 Top Considerations Before Buying a Card Printing Machine
We know shopping for a printer can be confusing, complex and downright frustrating. But it doesnt have to be – we've outlined the key factors to take into account which should focus your search for the perfect machine,.
1) Single or Dual-Sided Printer
The majority of plastic card printers will have option of single or dual-sided printing. Single-sided printers are cheaper but require you to manually flip the card if you want to print on both sides. So, if you're print dual-sided cards in large batches – go dual-sided.
2) DTC or Reverse Transfer
DTC (Direct to card) printers are the most common type of printer for in-house card printing – they are also the cheapest. A thermal print head utilises a colour ribbon to fuse colour to the card. The drawback with this method is the printhead leaves a tiny white border around the card edge.
Retransfer printers are much higher quality -more expensive- and do not leave a white border around the card-edge.
3) Volume Requirements
If you intend on printing large volumes of cards with miniumum hassle, you will need a card printer with large input & output hoppers (used for card feeding & output).
4) Security & Lamination
Lamination greatly increases the lifespan of a plastic card. In addition, it can be used to add security holograms to your card.
PLASTIC CARD PRINTER | FREQUENTLY ASKED QUESTIONS