Professional Card Printing Bundle
Theprofessional card printing bundles offer a cost-effective all-in-one solution for printing large volumes of plastic cards. This bundle contains everything you need to design and print all manner of plastic cards from basic ID Cards to loyalty and gift cards.
All our bundles come with full aftersales support which includes full training and support including printer installation, card design and print – all done via remote login.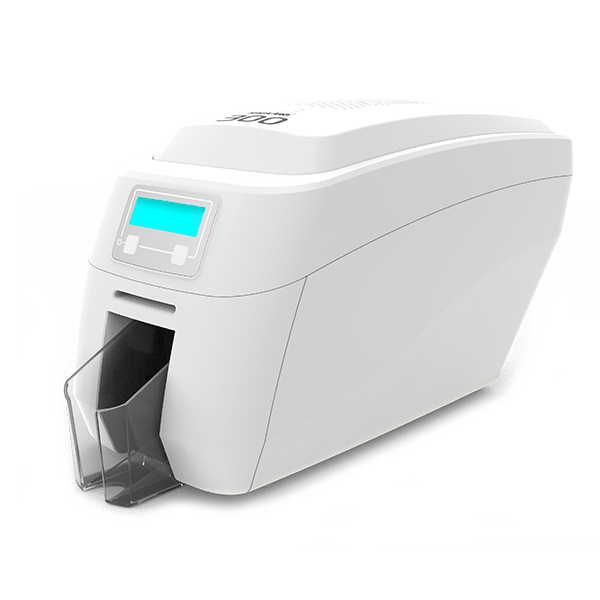 Printer
This bundle includes the Magicard 300 printer. With cutting-edge security features, stunning print quality and a robust print engine, the 300 is the perfect machine for high-volume printing.
Blank Cards
This bundle contains 200 premium gloss blank cards. These are your standard CR80 (Credit Card) size cards.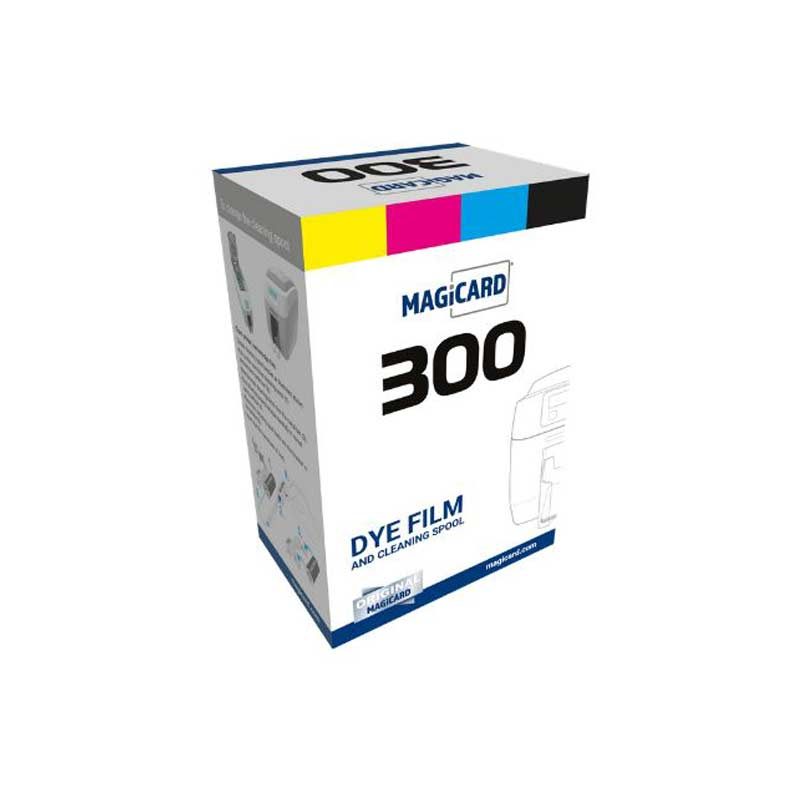 Ribbon
This bundle includes a 300 YMCKO print yield ribbon. This color ribbon allows you to print 300 single-sided full-colour cards.