Entry Level Printer Bundle
Call 01 - 506 5661 for our lowest price
The Smart 31 Lite card printer bundle is an all in one box solution to print quality plastic ID cards. Easy to use, reliable and with low running costs.
This convenient printer bundle contains everything you need to start printing cards right out of the box and includes: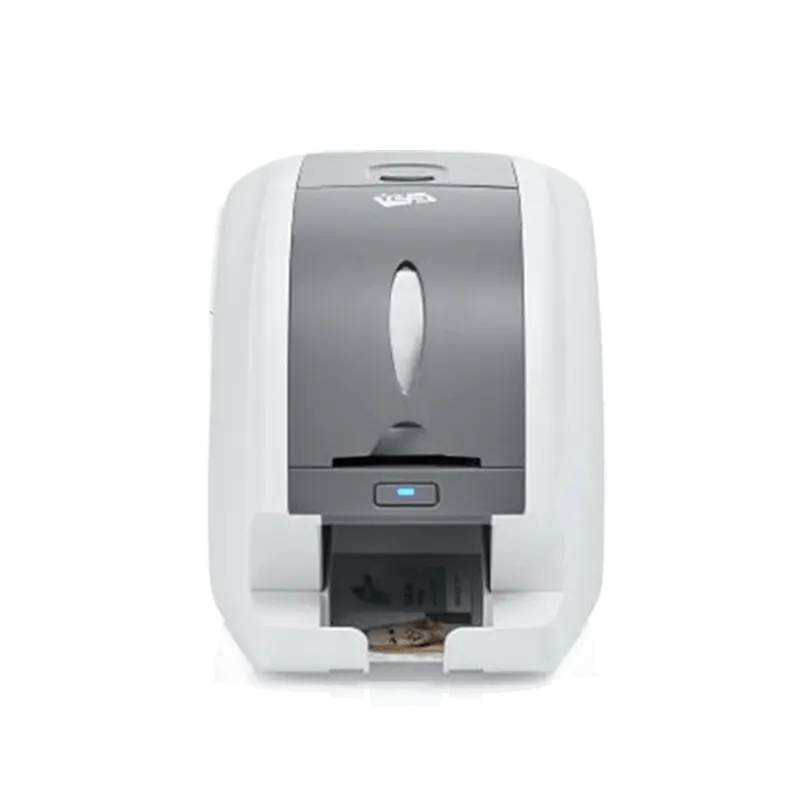 Smart 31 Printer
The Smart 31 is a highly reliable desktop card printer capable of printing all manner of plastic cards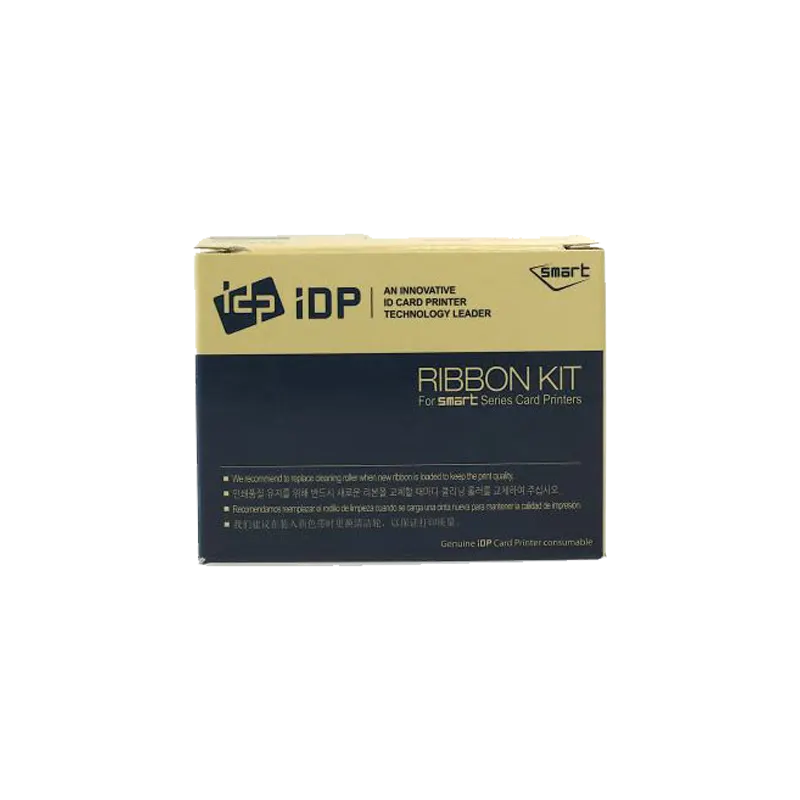 Ribbon
The Smart 31 Lite bundle contains a full colour print ribbon with a yield of 200 prints.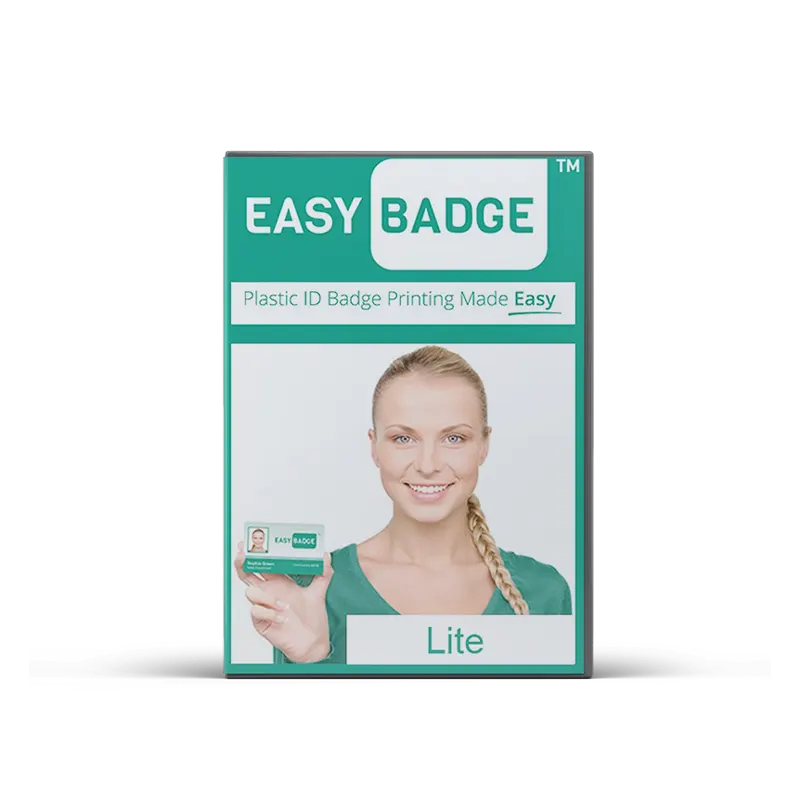 Software
Design and manage your cards easily with the intuitive Easybadge lite software.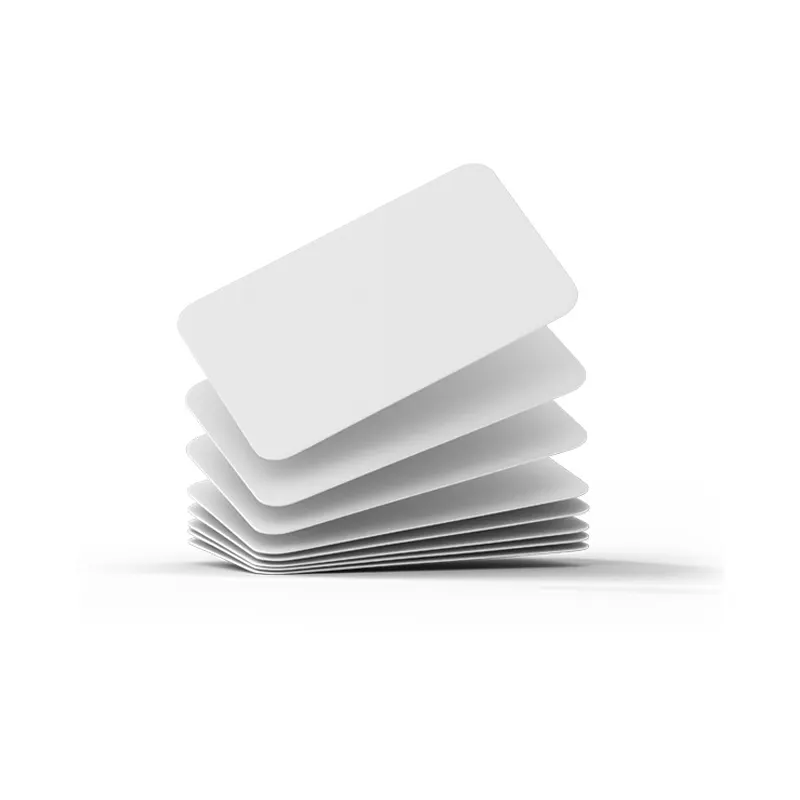 Cards
Enjoy flawless results with our high quality dyestar Blank PVC cards. Pack of 200 included
Each Bundle sold includes