Full colour (CMYK), dual-sided card printing
We offer full colour printing on the front & back of the card
Choice of finish: Gloss, Matte or Metallic
We offer full colour printing on the front & back of the card
Guaranteed integration with existing systems
We offer full integration services with any existing system. Magnetic stripe, barcode, chip etc.
Full in-house design service
Our design team can help you create a bespoke design from start to finish.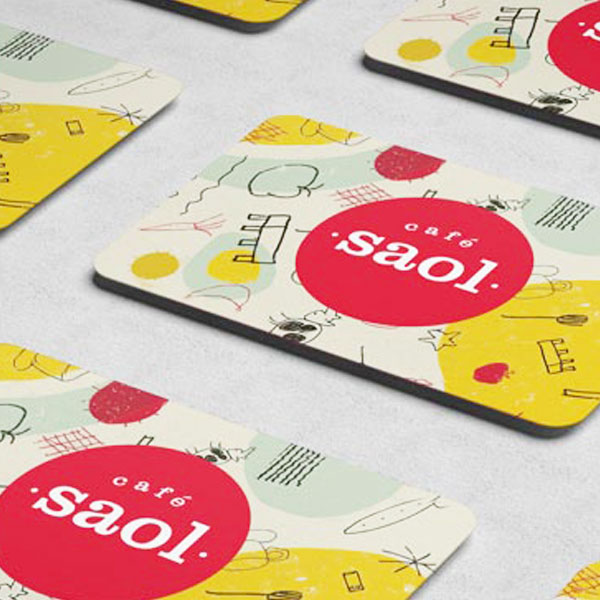 LOYALTY CARD PRINTING BUNDLE
DIY bundles to print your own cards
We can supply a complete solution for in-house loyalty card printing. Our bundle includes everything you need including:
Card Printer
Print Ribbon
Blank Card
Card printing software
Webcam
With every bundle solf we also offer free remote installation and training.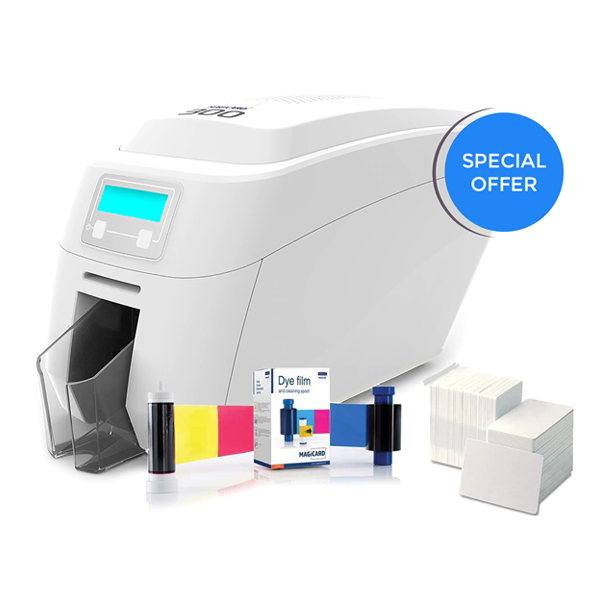 CUSTOM LOYALTY CARDS FOR BUSINESS
Rewards cards are a great way to give back to your customers – a small thank you, if you will.
Whether its offering a free cup of coffee or reward points towards a future purchase, a loyalty card is a great way to keep your customer coming back again and again.These cards are perfect for any business, organisation or club: Hair Dressers, Coffee Shops, Car Washes or Delis, to name just a few.
An eye-catching rewards card gives a huge boost to your company image – it serves as a constant reminder of your business to the cardholder and their family/friends.
So, what are you waiting for? Get in touch today and let us help you build your brand! Whether printing cards for small businesses or large chains, every business can benefit from a rewards program.
Increase brand awareness
Reduce risk of customers deferring to competitors
Exclusive to your store
Big incentive for customers to return
Low-cost, highly-effective marketing tool