We Wont Be Beaten On Price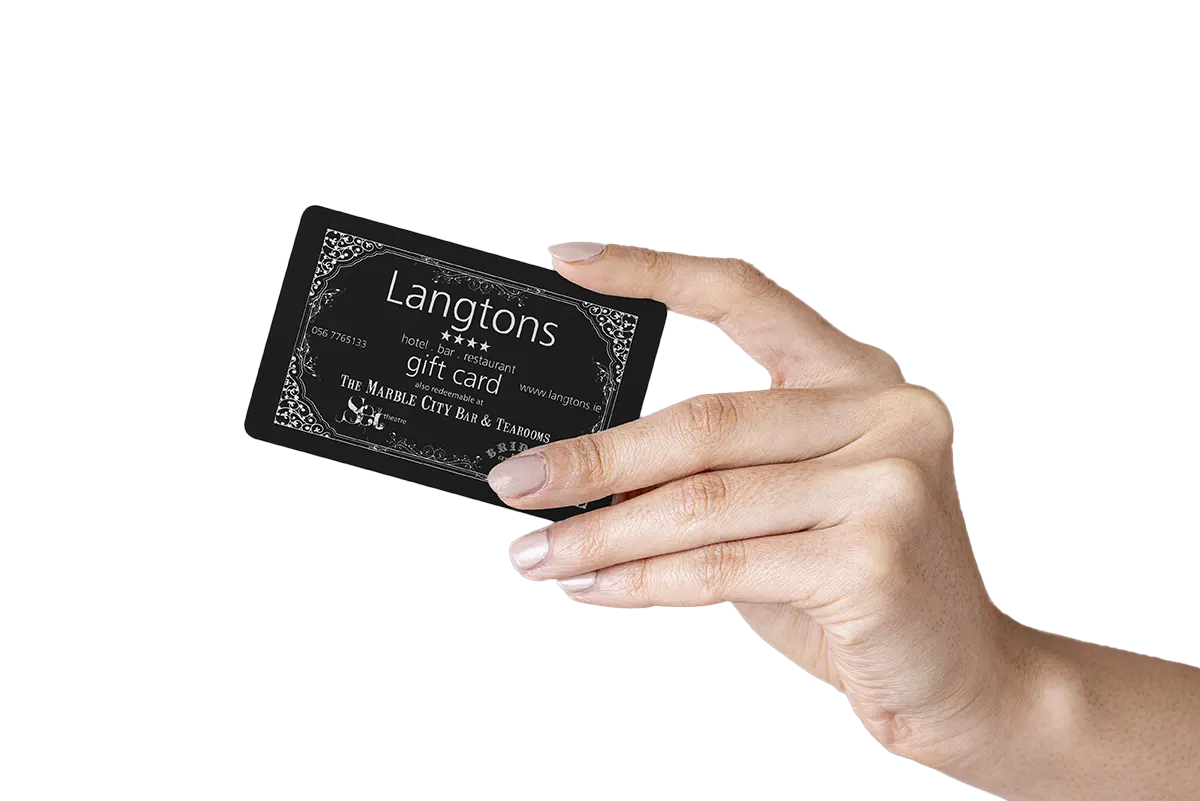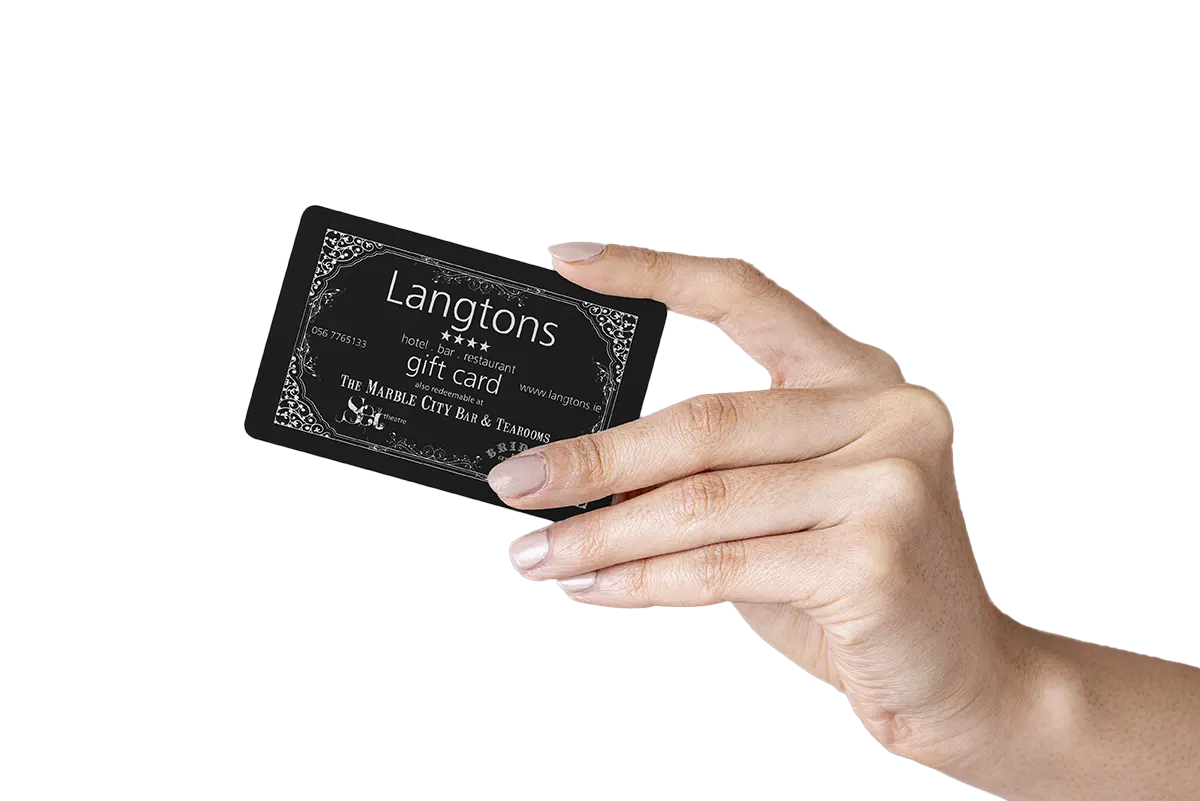 Need to discuss your project? We can advise on all aspects of Lanyard printing and give you an instant quote over the phone.
Custom Plastic Gift Card Quote Form
FIll out the form below and get your quote
Do you have a  question about gift cards? We can answer it. 
Yes, you can print on both sides of the card with full colour on one or both sides
Yes, we can colour match to your exisiting brand guidelines 
We ensure all our cards are compatible with your exisiting system before we go to print ensuring you get simple and hassle free integration