---
We offer a range of premium blank cards for use with a plastic card printer. Our cards are high-quality PVC, are scratch and scuff resistant and provide a flawless finish. We offer a range of different types of blank plastic cards.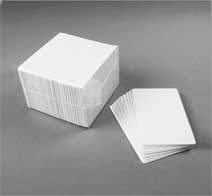 STANDARD PVC Cards
These are the most commonly used cards and are used for everything from printing ID cards to loyalty cards.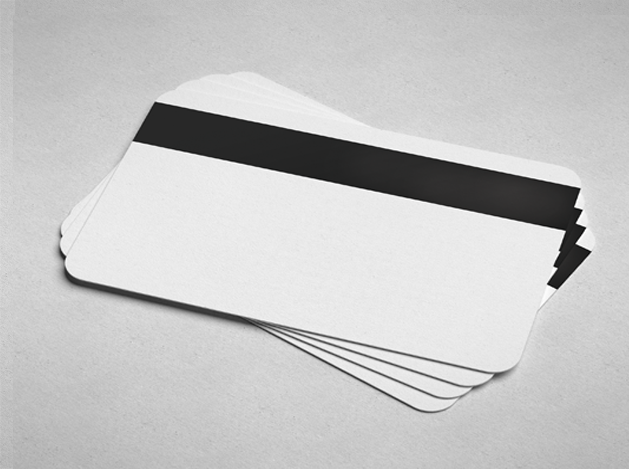 BLANK MAGSTRIPE CARDS
Magstripe cards are technology cards that are commonly used in access control. A common example would be Hotel rooms. They use magstripe cards to lock/unlock their doors.
BLANK SMART CARDS
Smart cards contain a chip which can store information internally. These cards can be used for access control, ticketing or event management.
PRE-PRINTED CARDS
We stock a wide range of pre-printed cards in a variety of colours. These can be a cost effective way to print on full-colour cards.