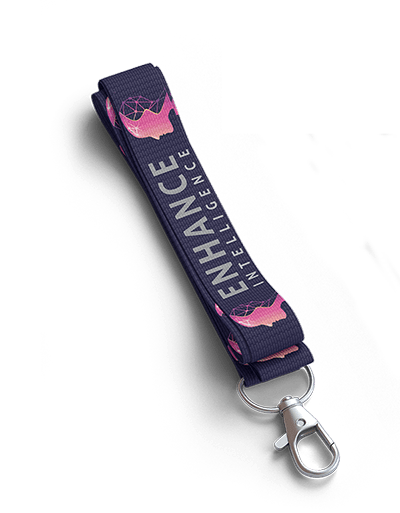 Our personalised lanyards offer a simple, affordable and effective way to promote your brand or business. Available in a variety of colours, materials and finishes, all of our lanyards can be fully tailored to your exact spec.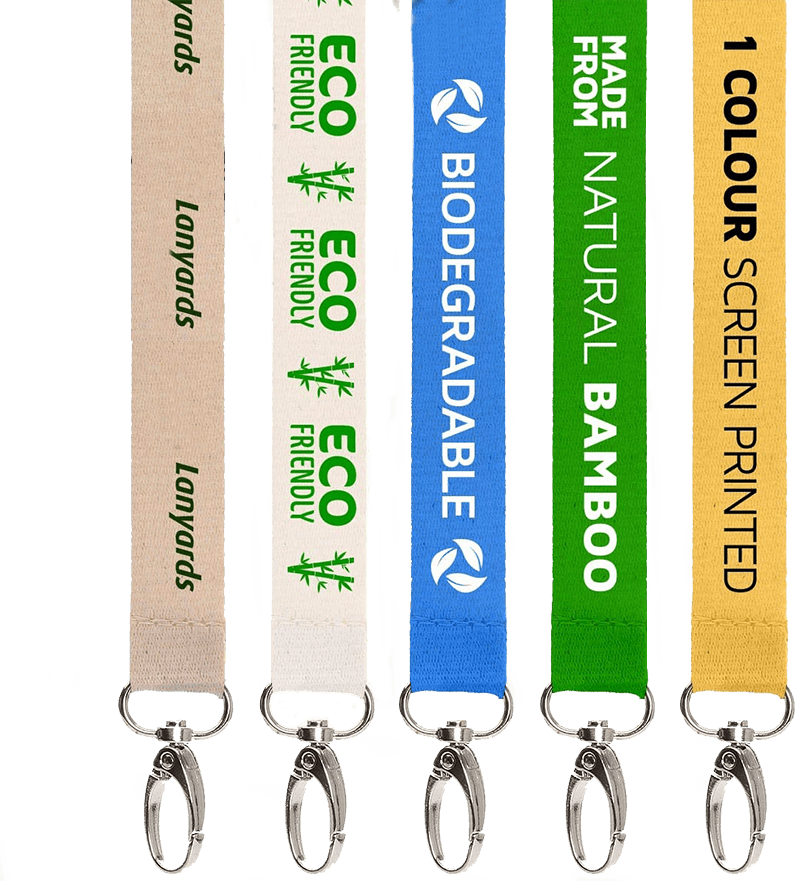 Our modern print technology allows for high-quality logos, text and patterns to be printed on both sides of the lanyard.
Complete your lanyard with a range of clip options such as plastic, metal, snap or crocodile clips. 
Choose from nylon, polyester, satin or silk to create the perfect fit for your company branding
Add a safety breakway clip to your lanyard – perfect for those working in hazardous enviornments. 
Get a quote for printed lanyards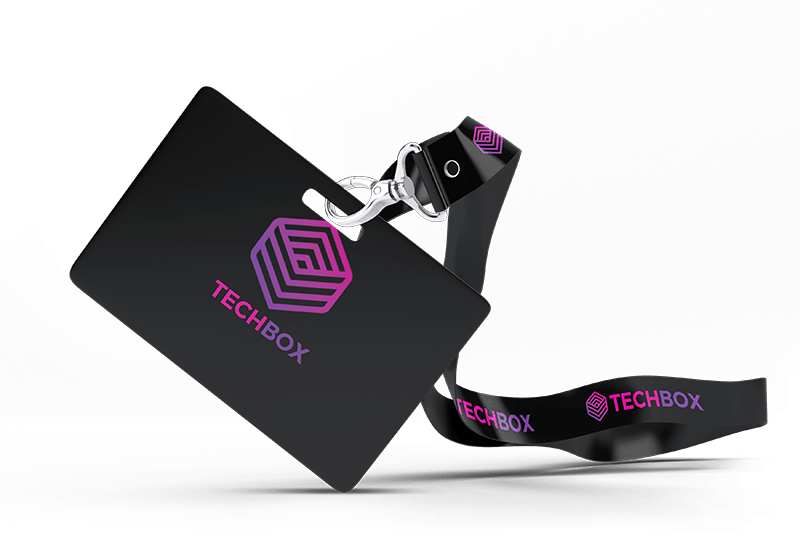 Don't worry if you have no design in mind. Our professional in-house team can guide you in the creation of our perfect lanyard.We can advise on logo placement, colors and graphics and if you need some samples, we can post a sample pack to you.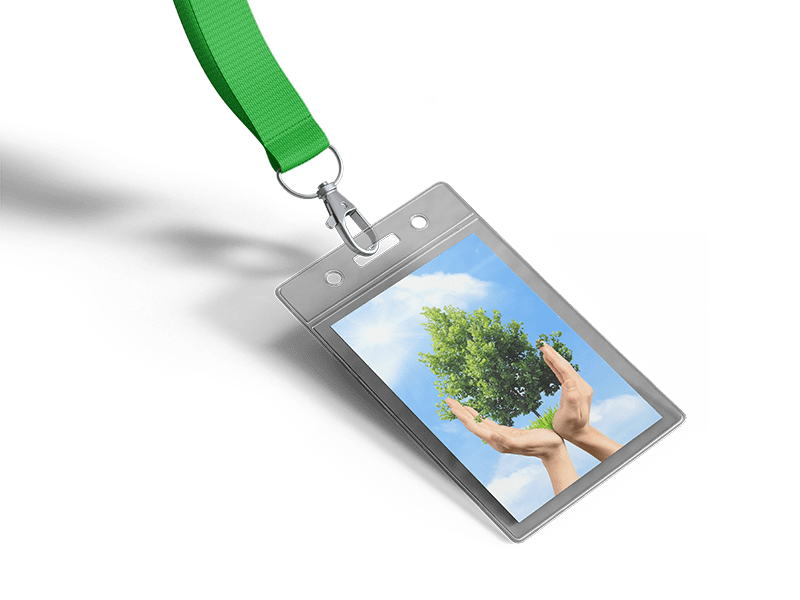 Eco-friendly Printed Lanyards
As part of our sustainabliltiy approach to business, we now offer the option to have your lanyards with eco-friednly bamboo material. Same great quality, better for the enviornment.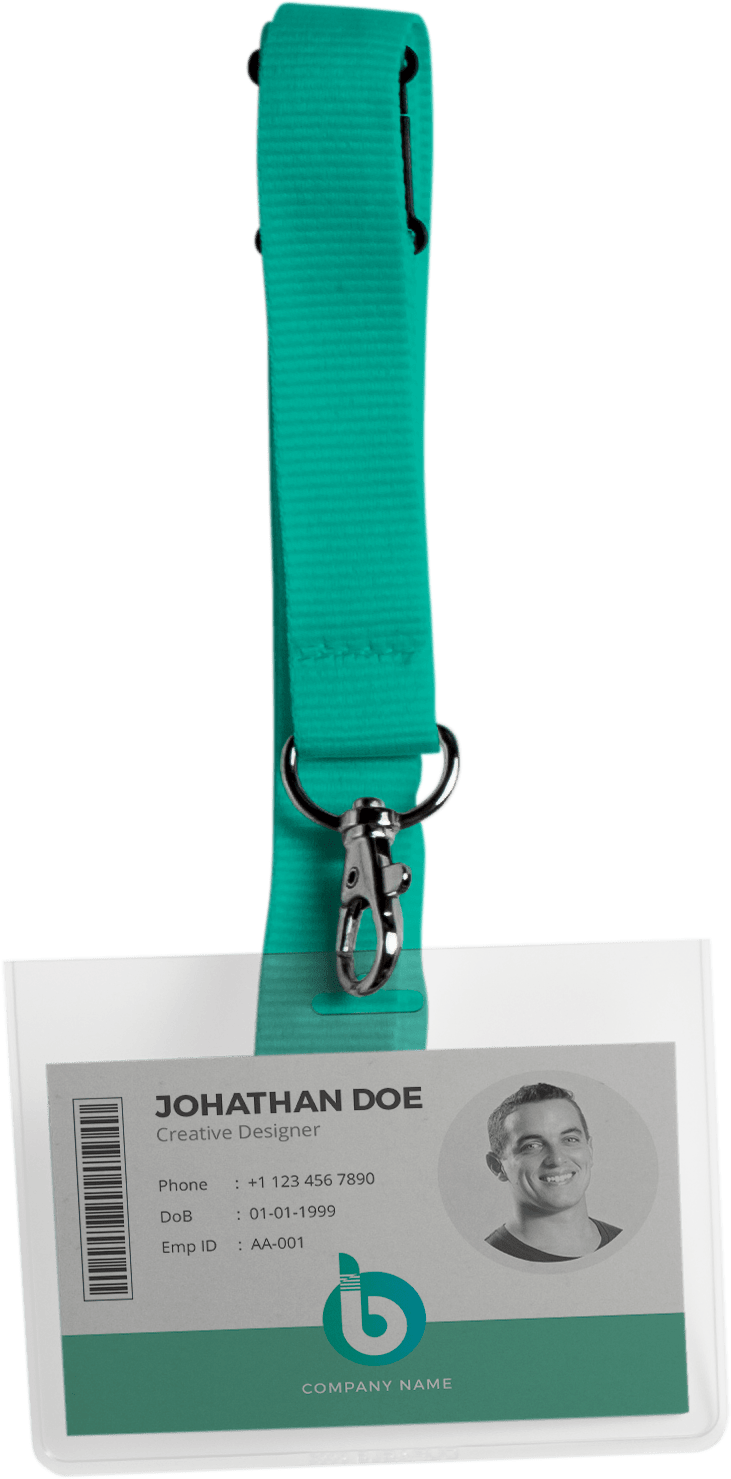 A lanyard is a cord or strap work around the neck which holds various items such as keys, ID Card holders and other accessories.
CardLogic provide all types of personalised lanyards. Do you need an obscure design? a rare colour? We can source, design and print any type of strap you can think of. So, if you dont see what youre looking for give us a call on 01-5065661 to discuss your needs.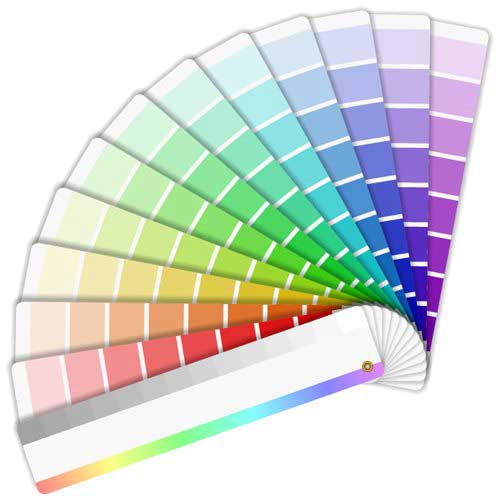 The most commonly used material for lanyards is polyester but there are various other finishes available such as a smooth silk or reflective finish.
The strap can be finished with a variety of hooks, clips or loops depending on the use of the lanyard.
Our graphic design team are at your disposal to create your perfect project.We have designed thousands of lanyards and can offer expert advice on designs, graphics, fonts and placements.
Our lanyard bureau has printed millions of personalised lanyards for some of Irelands biggest brands. 
To provide a fast, efficeient and friendly service to all our customers.