Professional Grade Printer Bundle
Call 01 - 506 5661 for our lowest price
The Smart 31 Bundle is perfect for those who need to create printed secure plastic cards and record cardholder details. With Easybadge professional included this bundle allows you to create a database with unlimited records.
This convenient printer bundle contains everything you need to start printing cards right out of the box and includes: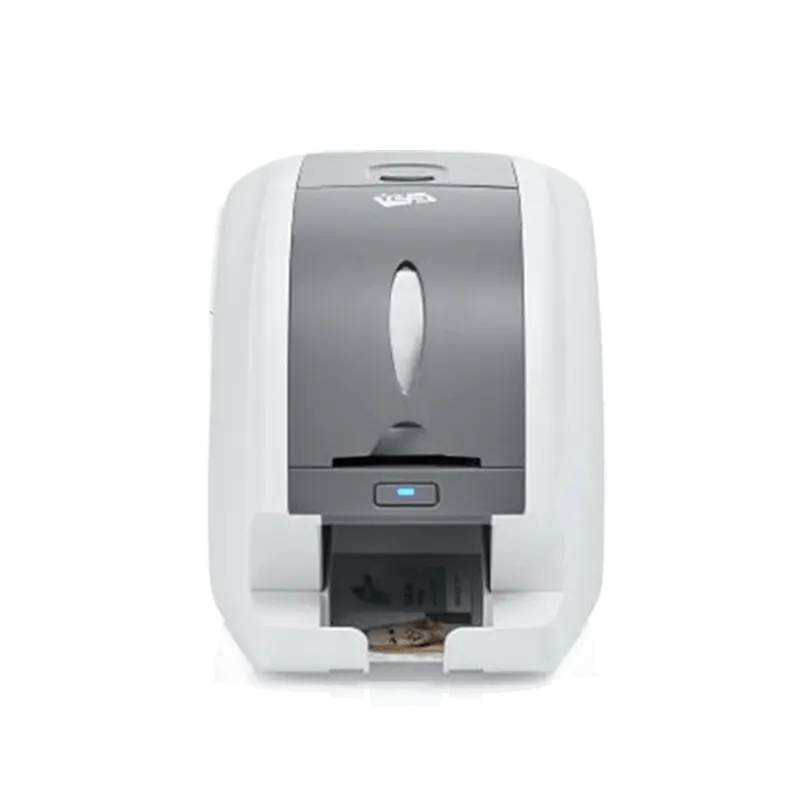 Printer
The Smart 31 is a robust single-sided printer designed to print high quality plastic cards.
Ribbon
The Smart 31 Pro bundle includes a high capacity ribbon capable of producing 200 colour prints.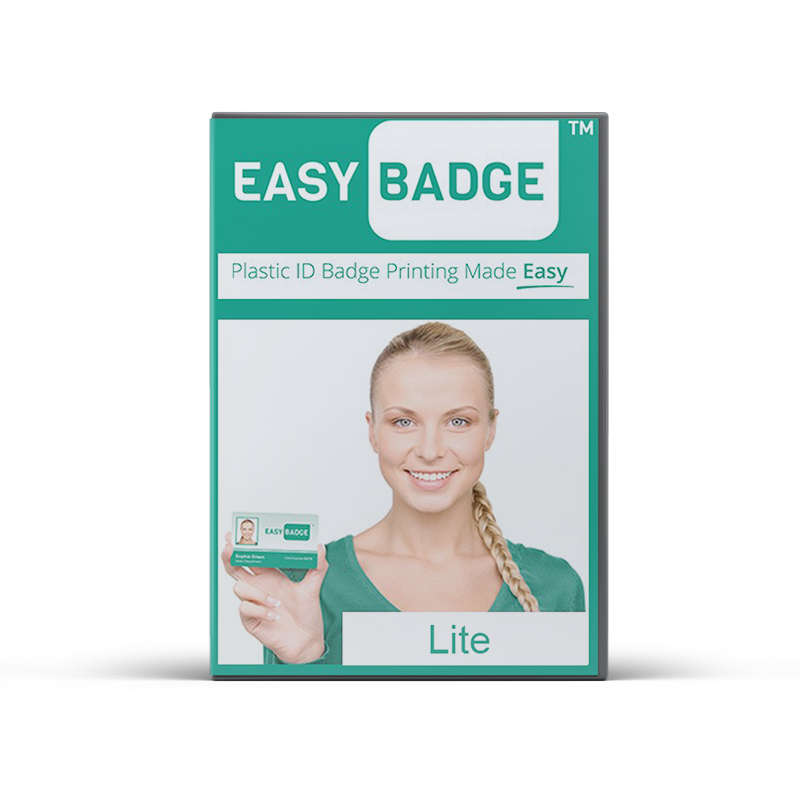 Software
EasyBadge Software allows users to easily create and edit a variety of plastic cards as well as create and store personnel records.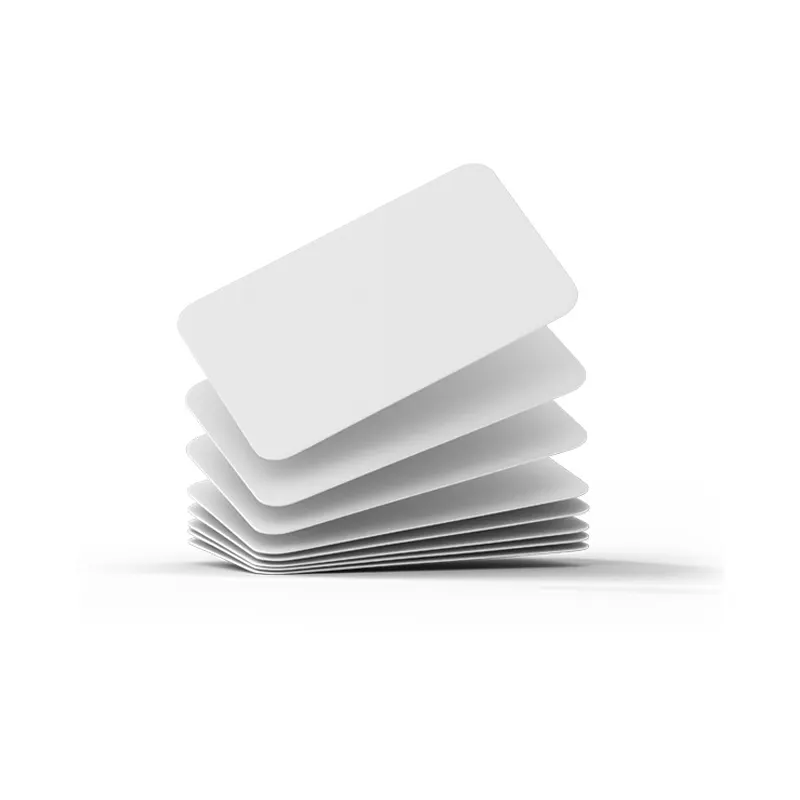 Cards
This bundle also includes a pack of 200 high quality dyestar plastic cards.
Each Bundle sold includes