Colour Blank Cards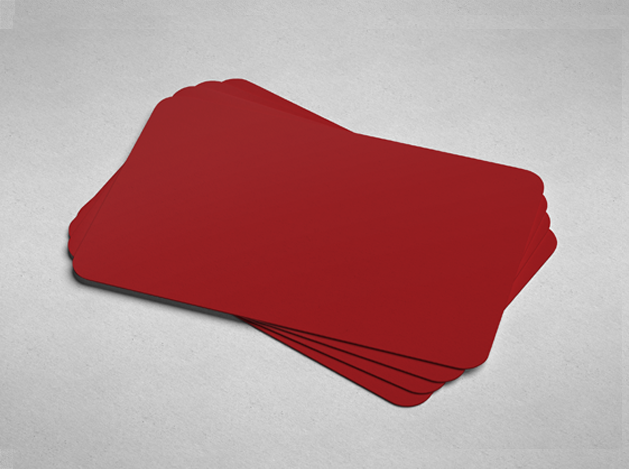 Browse Blank Colour Cards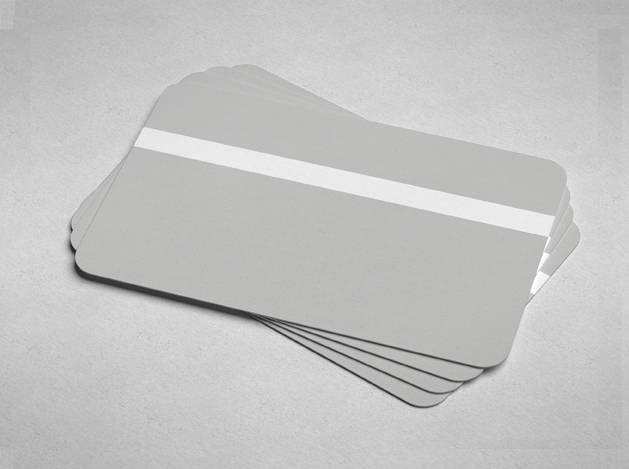 Browse Blank Signature Cards
Stand out with our Blank Plastic cards
We stock a huge range of coloured blank id cards – ready for printing. These cards are solid colour with a completely flush surface ensuring perfect prints every time. Their bright vivid colours will be sure to draw attention to you.
All cards are compliant with ISO CR-80 standards and delivered in a dust-free sealed packaging to help you get a better print quality.
You can buy plastic cards with a range of different finishes and features, such as metallic, matte and glossy.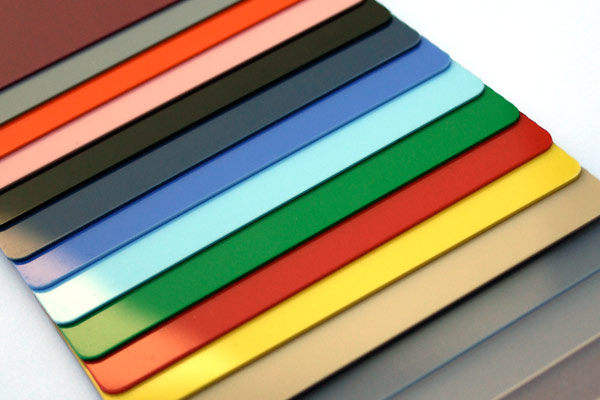 Ideal for high-definition prints
Our high-quality Blank ID cards are ideal for printing all manner of staff ,  membership and club ID cards.  A high-quality scratch-resistant surface keeps your cards looking vibrant longer.
Blank cards come in all shapes, sizes and colours. Cards are available in a variety of materials from standard plastic to earth friendly bio-degradable cards.
Perfect for high-definition ID Cards. These blank cards will ensure the best possible quality for all your printed cards.
Compatible with all makes and models of printers, these cards will ensure the most accurate colour representation with HD imaging, deep, vivid colours and crisp clear text.