What kind of cards can i print
Card printers can be used to print a variety of different types of cards for a range of different uses.  The Smart 51 is our most popular printer and has a variety of uses such as access control cards, training cards and more. 
Our most Popular PVC card printers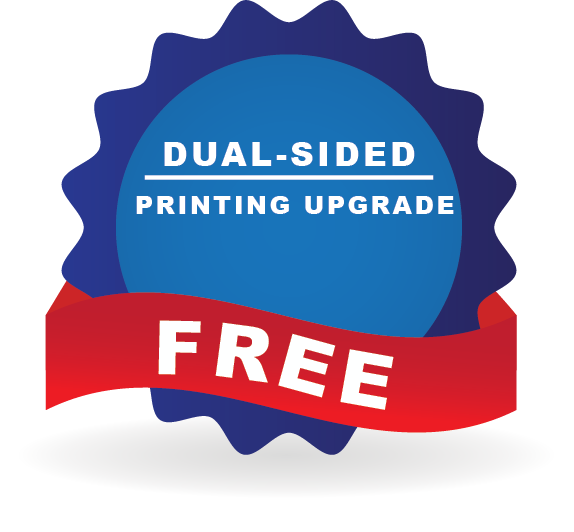 When it comes to secure and reliable ID card printing, you can trust the Magicard 300 to deliver.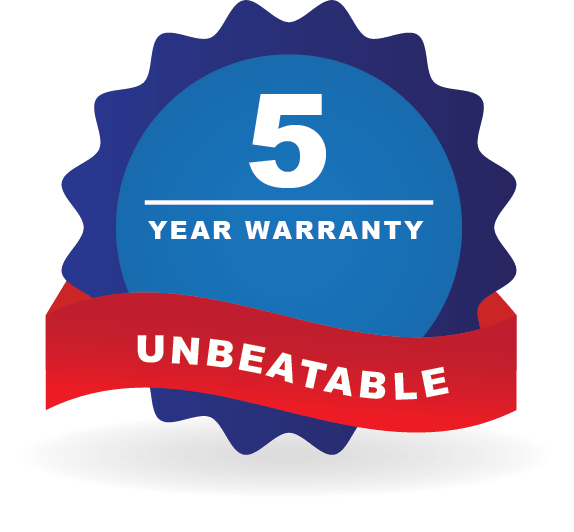 Great for printing large batches of cards fast.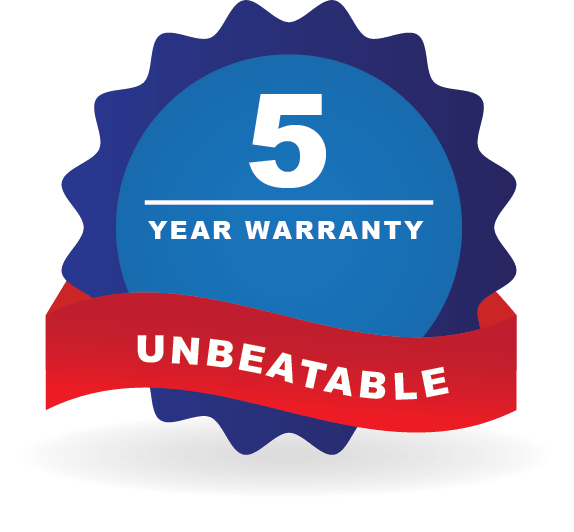 Compact, reliable and easy to use. The Smart 31 is the perfect candidate for all entry-level printing..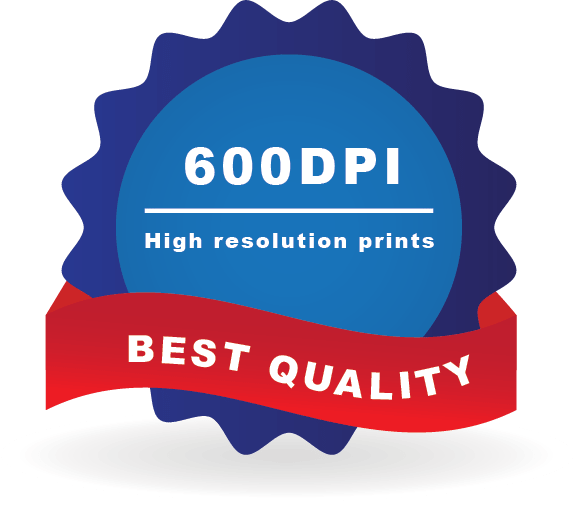 The best quality prints of any desktop card printer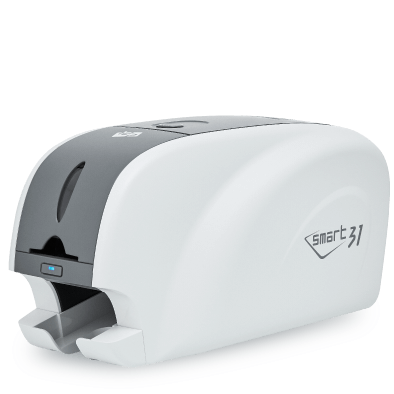 The Smart 31 bundle is the perfect for those looking to set up their first car printing bureau. This bundle contains everything you need to get started including a printer, cards, ribbon and webcam
Everything you need to start printing cards
A pvc  card printer is a desktop printing machine used for printing plastic cards such as ID Cards, Loyalty Cards, Gift Cards are more.
A card printer can be used to print  just about any type of PVC card. Card printers come with many optional functions such as magnetic/smart encoding, lamination and holographic printing..
Buy a card printer machine today or save some money on our fantastic printer bundle offers which include everything you need to start printing cards.
Direct to card is by far the most common printing technique used today for plastic ID card printing in low volumes. This print process works by the printhead coming in to direct contact with the surface of the blank card. The printhead applies heat directly to the ribbon panels to print vibrant colours and crisp detailed text to the card.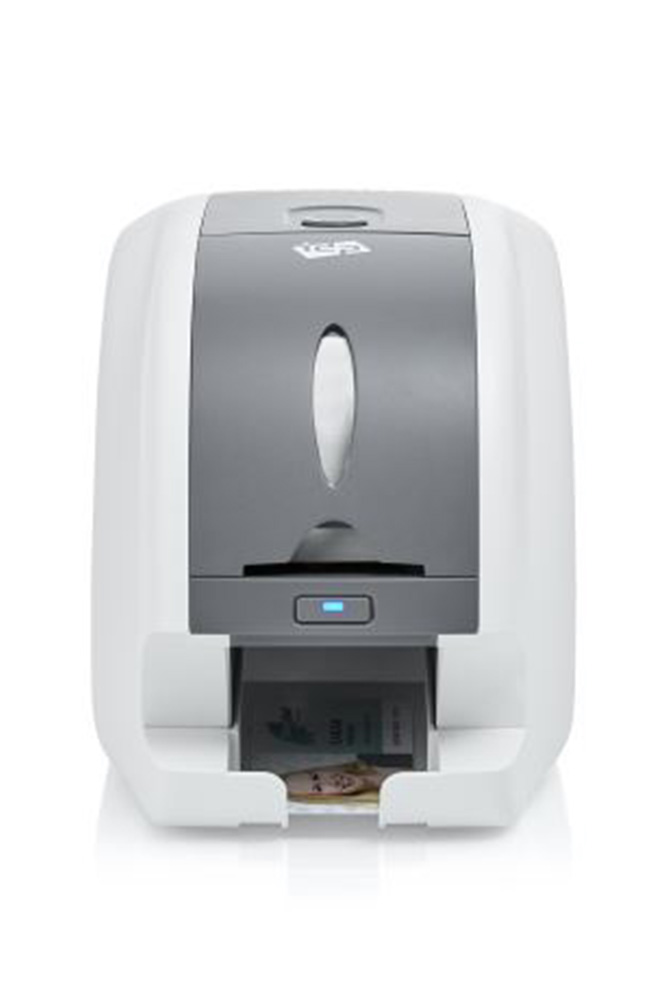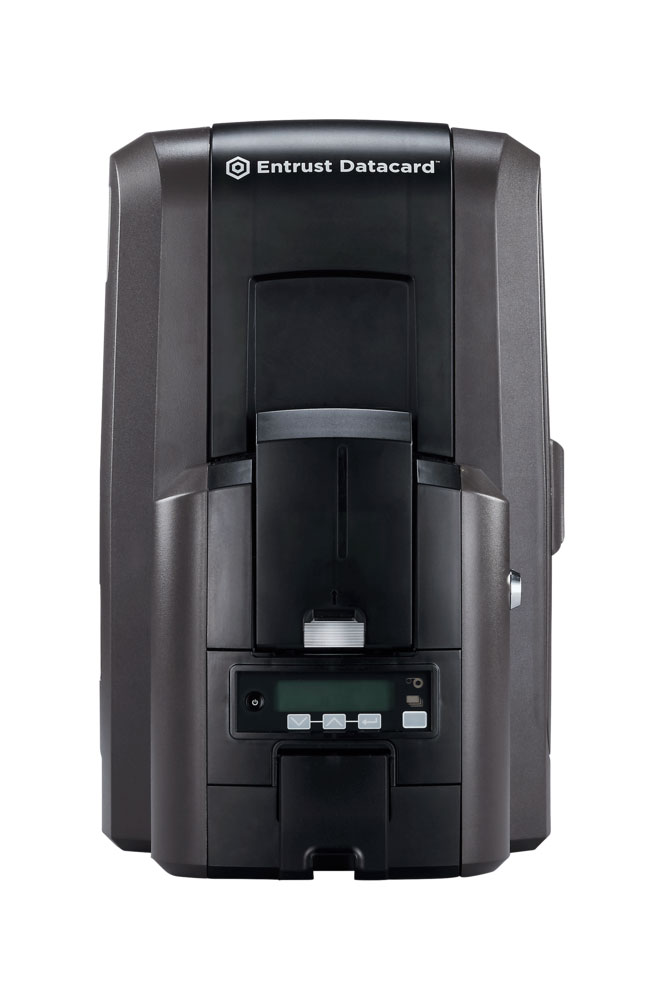 Retransfer printers offer the highest possible print quality for any desktop card printer.   These machines use a two step process known as reverse transfer printing to create cards. This process offers a much higher print quality than their direct to card counterparts.  These machines can also print over the edge of the card giving a much better finish.