Irelands Premier ID Card Printer Supplier
The demand for a cheap and reliable ID Card printer has exploded in recent years. Thankfully, modern card printers are simple to use, reliable and cost-effective.
CardLogic supply a huge range of card printers from the worlds leading brands. We have a printer to suit every need and budget.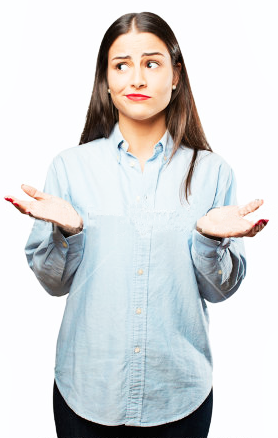 Choosing your ID Printer can be a daunting task. There can be a lot of technical terms and complex specifications to take into account – all of which leave you confused and frustrated.
Thankfully, we've created this mini-guide of the top factors to keep in mind when shopping for a card printer.
1) Single or Dual-Sided Printer
Most ID Printers have the option of single or dual-sided printing. The only difference is a small internal flipper in the dual-sided model which allows for printing on both sides. Single-sided printers are cheaper but you have to manually flip the flip the card each time you print an ID Badge.
2) Printing Method
There are 2 types of desktop printers. DTC (Direct-to-card) and Retransfer (Reverse Transfer). DTC is the most common, offering superior speeds but with lesser quality and because of the printing method, it leaves a small white border around the edge of the id card. Retransfer printers offer the highest quality and print right to the edge of the card – the caveat being they are much slower and more expensive.
3) Volume Requirements
If you intend on printing large batches of ID cards such as Student ID cards, you may want to consider a printer with large input and output hoppers for convienience.
4) Security & Lamination
Lamination greatly increases the lifespan of a plastic card. In addition, it can be used to add security holograms to your card.
Card Printer FAQ
Thankfully, yes. Printers have come a long way in recent years in terms of usability. Most offer simple plug-n-play functionality with simple ribbon replacement. If you're still uncomfortable going it alone – we offer an installation and training session to get your started with your printer.