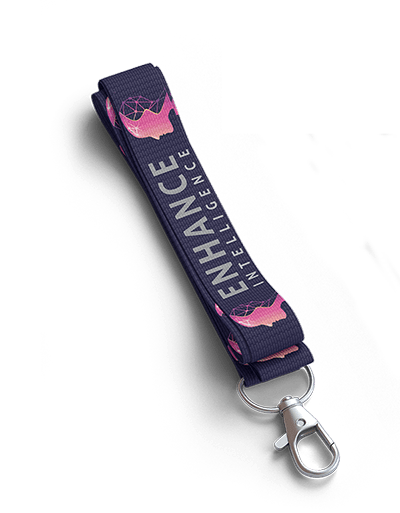 Our custom printed lanyards offer a simple, affordable and effective way to promote your brand or business. Available in a variety of colours, materials and finishes, all of our lanyards can be fully tailored to your exact spec.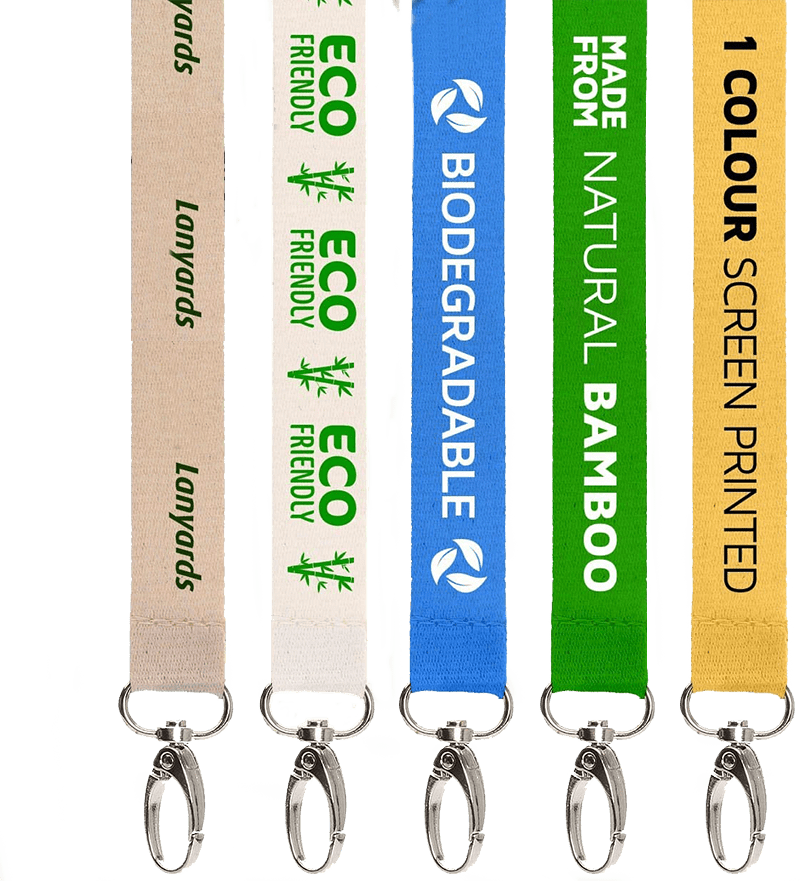 All of our stock lanyards come with a safety breakway which breaks the lanyard apart when force is applied. A must have when working with machinery 

Choose from a range of clip types such as crocodile, lobster trigger and more. The metal trigger clip is the most popular and commonly used clip type. 

CardLogic has a variety of materials available for lanyards including all new rPET  which is composed of recycled plastic bottles. 
A lanyard or neck strap is a cord or strap which is made from a durable polyester or similar material and is traditionally worn around the neck to carry photo identification or an access control card. The industry standard size of a lanyard is 90cm with a drop size of 45cm.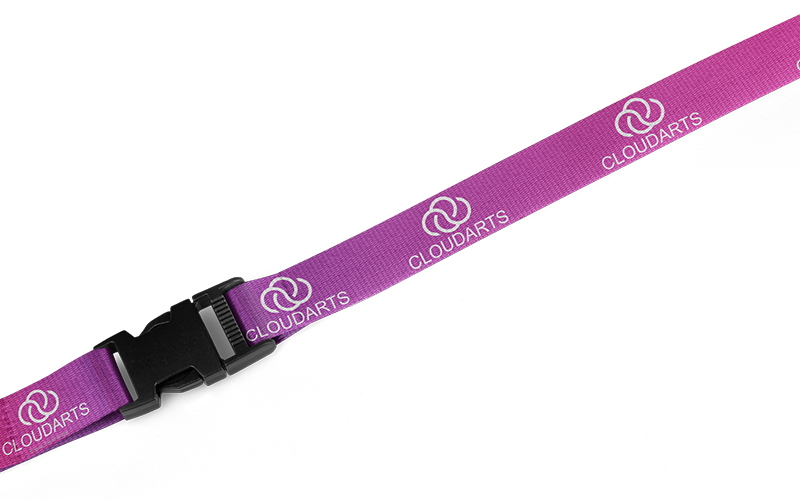 Choosing the right lanyard clip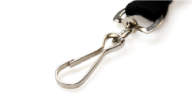 This clip type is typically used to attach a badge reel or card reel to a lanyard. This the standard clip for printed lanyards.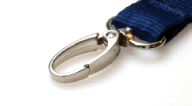 The metal lobster clip is another commonly used clip is primarily used to securely hold an ID card holder.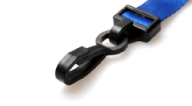 Plastic J-clips have the same design and functionality as metal J-Clips but are seen as a safer option.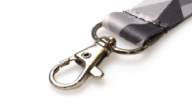 Trigger clips are a popular choice for conference, festival and event lanyards as the user can easily remove a pass or card using the clip.
Get a quote for custom lanyards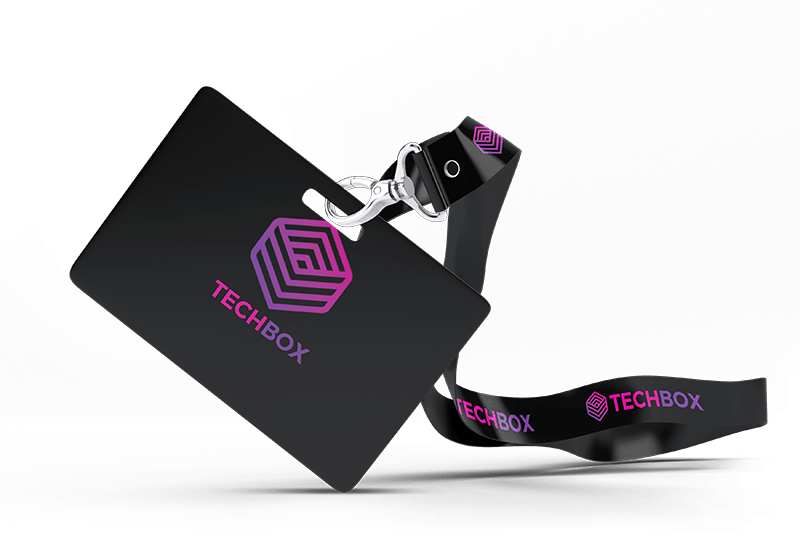 Don't worry if you have no design in mind. Our professional in-house team can guide you in the creation of our perfect custom lanyard. We can advise on logo placement, colors and graphics and if you need some samples, we can post a sample pack to you.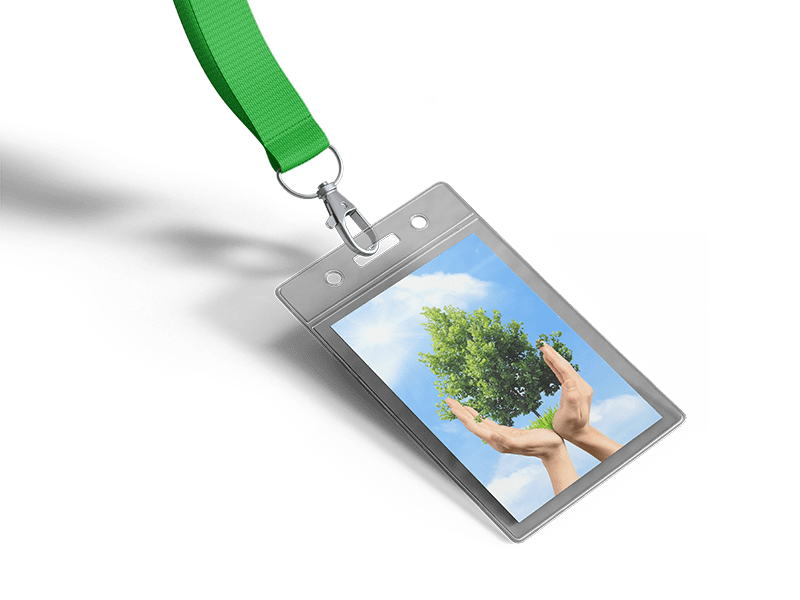 Eco-friendly Printed Lanyards
As part of our sustainabliltiy approach to business, we now offer the option to have your lanyards with eco-friednly bamboo material. Same great quality, better for the enviornment.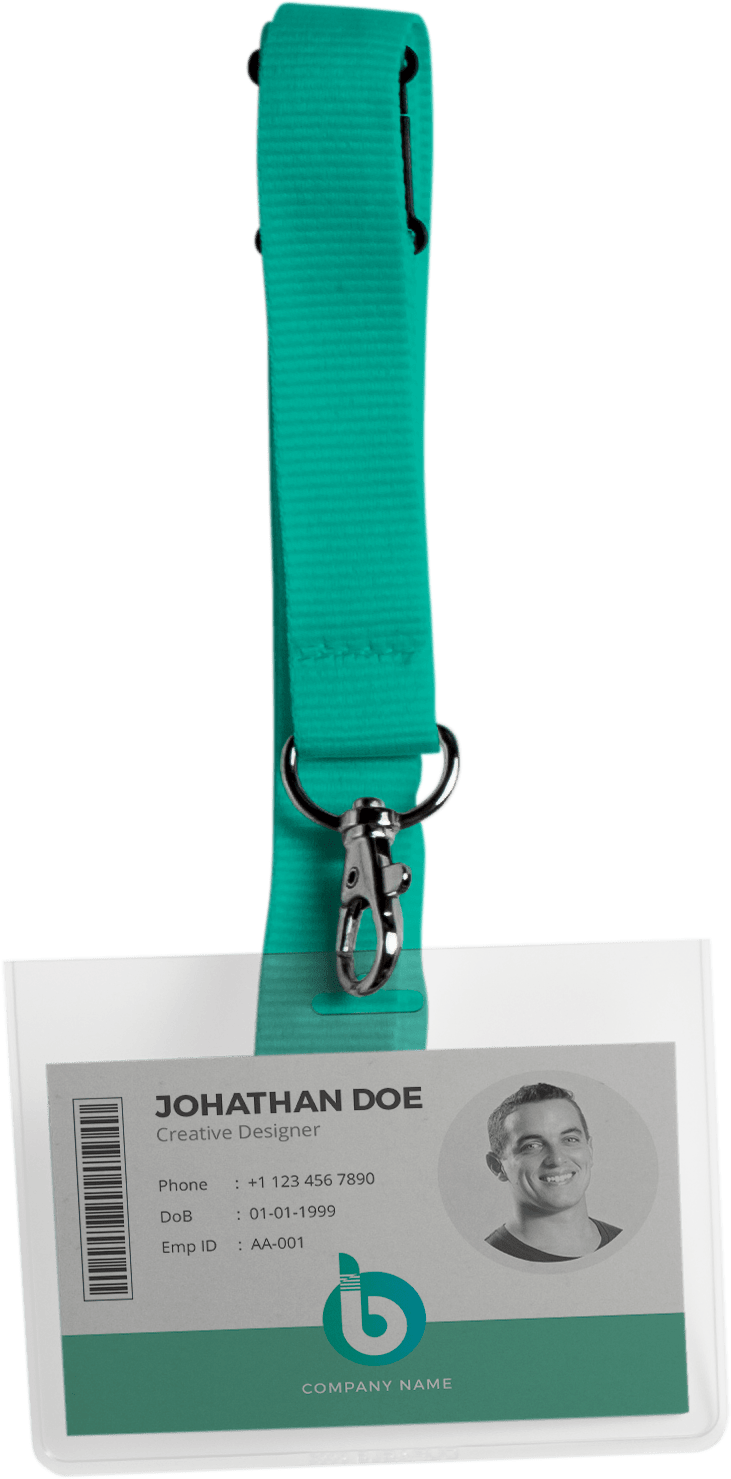 A lanyard is a cord or strap work around the neck which holds various items such as keys, ID Card holders and other accessories.
CardLogic provide all types of lanyard. Do you need an obscure design? a rare colour? We can source, design and print any type of strap you can think of. So, if you dont see what youre looking for give us a call on 01-5065661 to discuss your needs.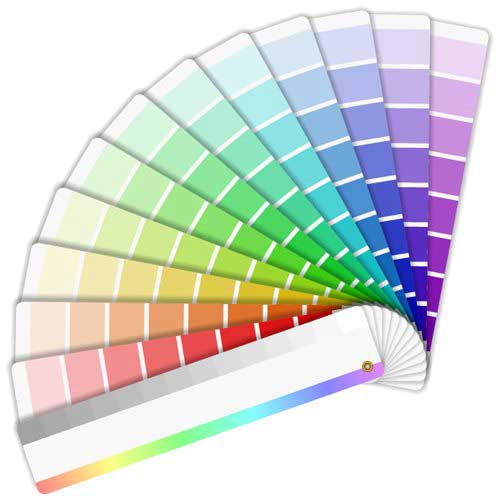 The most commonly used material for lanyards is polyester but there are various other finishes available such as a smooth silk or reflective finish.
The strap can be finished with a variety of hooks, clips or loops depending on the use of the lanyard.
Our graphic design team are at your disposal to create your perfect project.We have processed millions of custom printed lanyards and we provide ourselves on our low-cost, high quality service. 
Our lanyard bureau has printed millions of lanyards for some of Irelands biggest brands. 
To provide a fast, efficeient and friendly service to all our customers.