[rev_slider alias="id holder"]
Single-sided Card Holder Range
Browse Single-Sided Holders
Dual-sided ID Card Holders
Browse Dual-Sided Holders
Vinyl Card Holders
Browse Vinyl Holders
Plastic Card Racks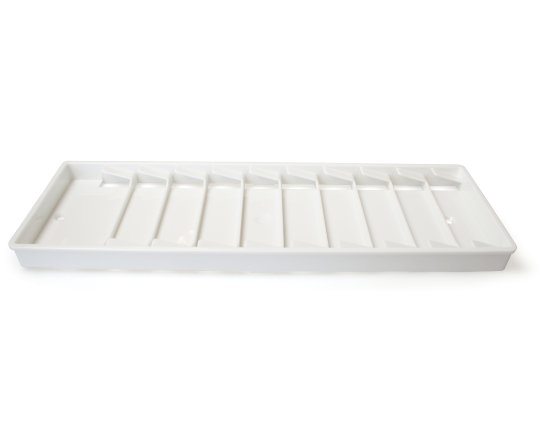 Browse Plastic Card Racks
ID Card Holder Range For Use With Lanyard or Neck Straps
A plastic ID card holder is a simple yet effective method of displaying and protecting your ID Card. They come in many different forms with different functionality for different applications such as access control, etc.
We offer a complete range of solutions for displaying your ID Card. We supply, rigid, soft vinyl, single and dual sided card holders in every colour you can think of. A good ID Card Holder is an essential product in many working environments .
Rigid Open Face Card Holders
Probably the most basic holder, the card simply slides in to the slots and the card will sit firmly in place. The card is physically open and can be touched or swiped. This holder can be used with most types of badge clip, lanyard or card reel.

Dual sided card holder-
The dual-sided holder is useful for those who need to carry more than one card at a time. With one ca These cards can also be combined with clips, lanyards and reels.
Retractable ID Card Holder
Add a card reel to a badge holder to allow you to extend the holder for access control purposes.