ID CARD PRINTERS
Design & Print Cards from as little as €0.06 per card
Print your very own ID cards in-house quickly and cost effectively.
ID Card printers are used to print ID cards for Staff, students and club members. These printers are simple to set up, use and maintain and offer a low-cost alternative to outsourcing your card printing.
Ireland's Smart Choice For Plastic Card Printers
Businesses, organisations and individuals use plastic card printers to customise PVC cards. Print Staff ID cards, Student cards and more on demand with a low-cost card printer from CardLogic.
Machines From The Worlds Leading Manufacturers
CardLogic supply a massive range of PVC card printers from industry leaders such as Zebra, Smart, Evolis, Datacard, Magicard and Fargo We stock printers to suit any and every budget and need.
Free Installation & Support
For us it doesn't simply end at the checkout. We offer full installation, training and aftersales support on all our machines. This includes, printer installation, card design setup and printer troubleshooting. This is all done via remote login on your PC.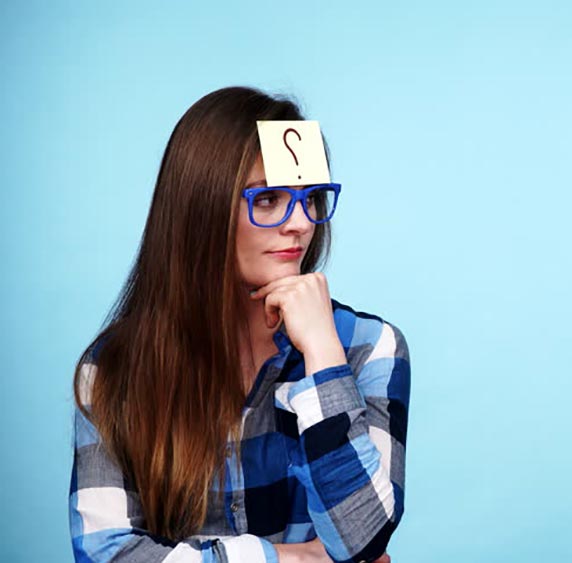 How do Card Printers Work?
A blank cardis fed into the machine and passes underneath a thermal print head and an ink ribbon.
The print head heats the ink ribbon and fuses the colours from each panel onto the card
Each different ribbon panel blends colours seamlessley to repliacte your image onto the surface of the card.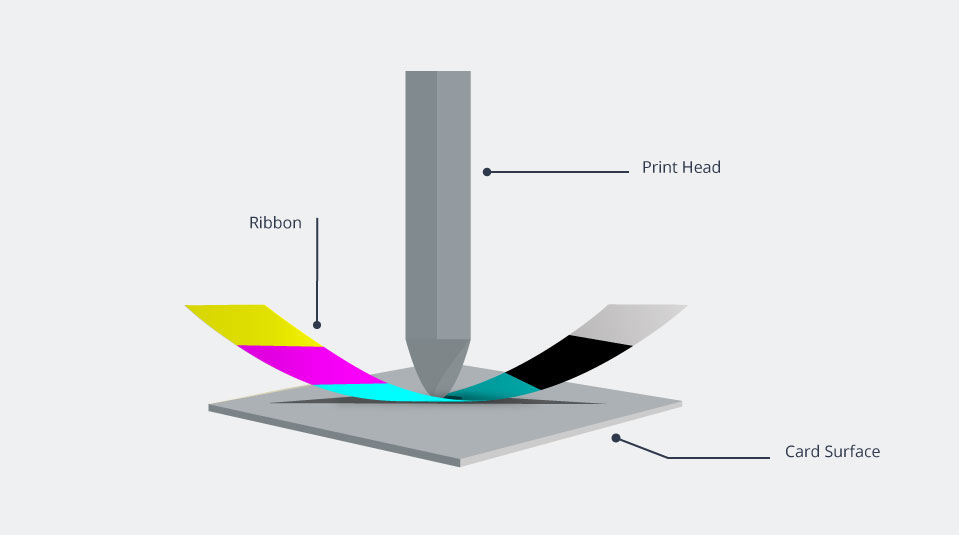 What is a Direct to Card Printer? (DTC)
Direct to card printers are the most commonly used desktop print machines. This process workds by applying heat to an ink ribbon which then fuses the colour to the surface of the card.
Direct to Card Benefits:
Fast
Cost effective
Easy to use
What is a retransfer Printer?
Reverse transfer or retransfer printers are similar to their DTC counterparts in that they use heat to transfer ink to the card. The retransfer process has an extra step in which, the image is first transferred onto a think strip of film which is then bonded to the card.
Retransfer Benefits
Superior image quality
Capable of printing on uneven surfaces, ie smart cards.
Prints over the edge of the card.