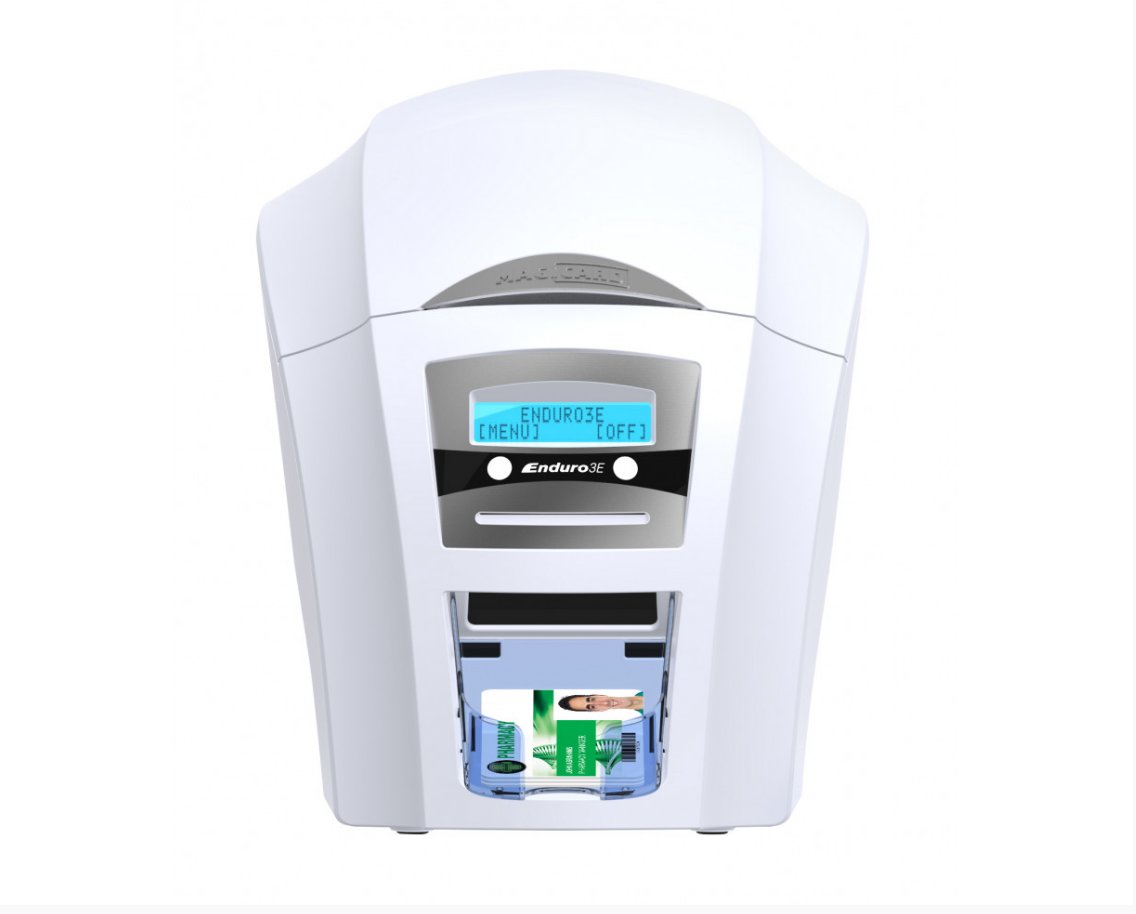 Magicard Enduro 3E Card Printer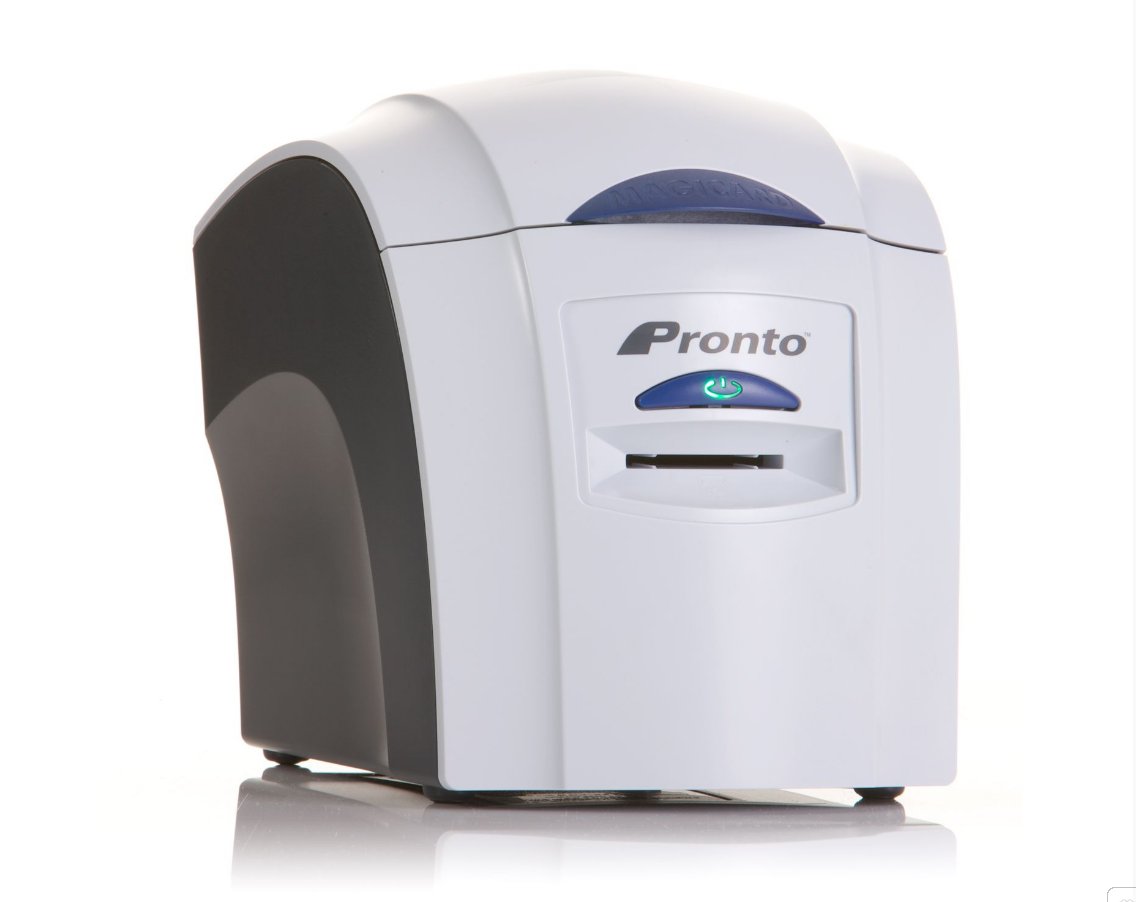 Magicard Pronto Card Printer
Magicard Rio Pro Card Printer
Introducing the Magicard Printer Range
High quality, flexible card printing
Magicard simplify card printing with its versatile range of card printers. The entire printer range is known for their outstanding reliability and quality. Magicard printers can be easily upgraded on-site so as your printing needs grow, your printer can evolve along with them.
Magicard Pronto Printer
The pronto is a compact entry-level machine for low-volume card issuance. This printer has a focus on simplicity, proportions and versatility. Plug it in, power it up, drop in the film and your ready to print.
Magicard Enduro Printer
The Enduro 3E is a mid-voulume issuance Magicard Printer. Designated "the worlds most reliable card printer", the enduro is an excellent solution for long-term batch printing.