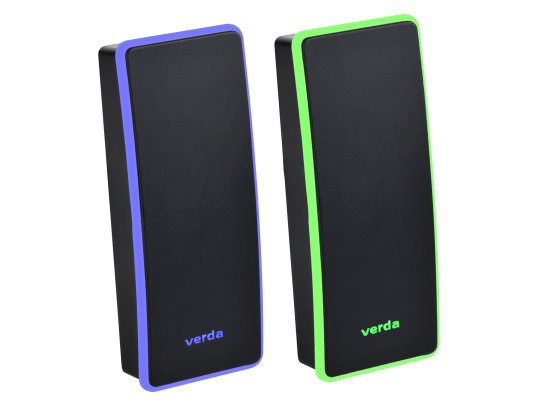 MIFARE Card Reader ®
Call 01 5065661 Now for Latest Price
Illum MIFARE® card readers are simple and elegant, suitable for a variety of applications.
MIFARE Card Reader ®
Despite its minimalist look, the Illum standalone MIFARE Card Reader ® is a powerful piece of kit. This card reader is suitable for office/home security, personal identification, access control and production control systems.
MF technology
Bi-coloured LED
12Vdc
100mm-150mm read range
IP65 weatherproof rating
Wiegand format
Paxton approved