To keep your Smart printer in the best possible condition, you must clean the printer periodically.
You can use the exclusive Smart cleaning card to quickly and easily clean your printer.
This tutorial can be applied to most printers in the Smart Printers range. You can find the cleaning kit in our shop at https://cardlogic.ie/product-category/printer-cleaning-kits/.
We recommend you clean your printer at each ribbon change for optimal results.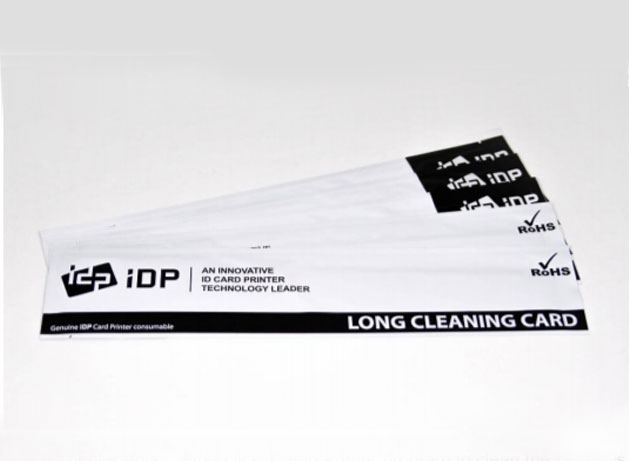 Once, you have your cleaning card in hand. Find your way to the printer driver settings which can be found in the windows control panel under printers and devices.
From here simply right-click on your smart printer to bring up the driver options. Navigate to the service tab and click clean printer.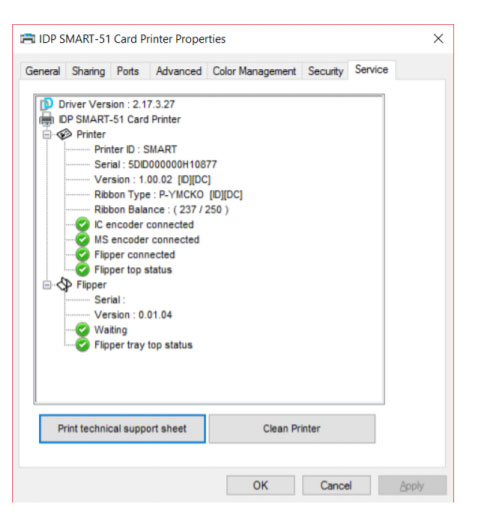 Step 1. Connect your printer to the PC and power it on.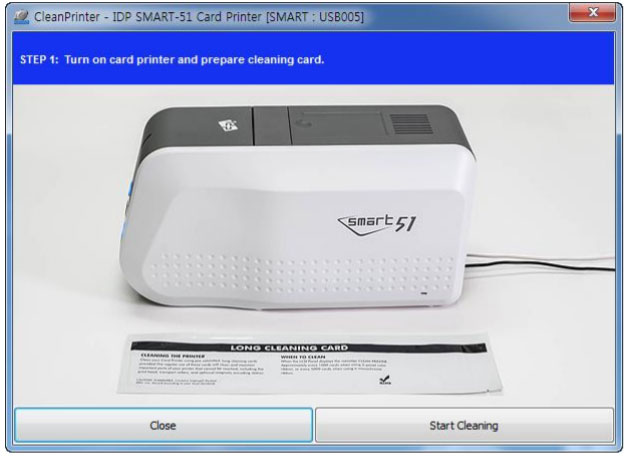 Step 2. Open the hopper and top cover; remove the ribbon cartridge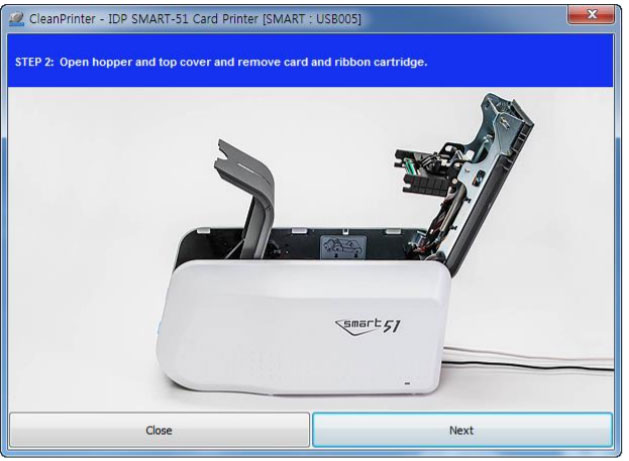 Step 3. Insert the cleaning card into the printer through the card input feeder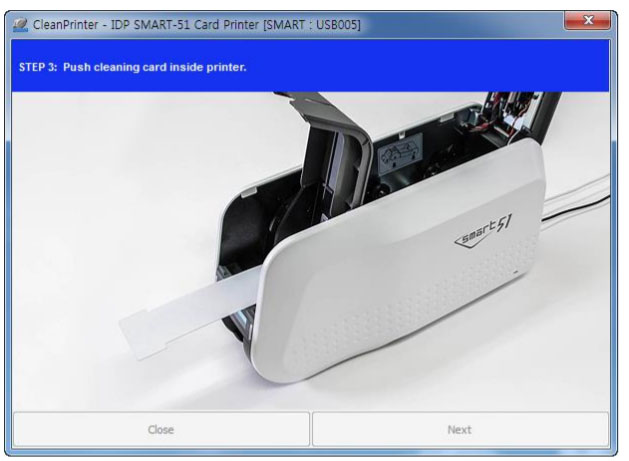 Step 4. Close the top cover to begin the cleaning cycle. When the cover is closed the cleaning card will begin
moving back and forth as it cleans the rollers.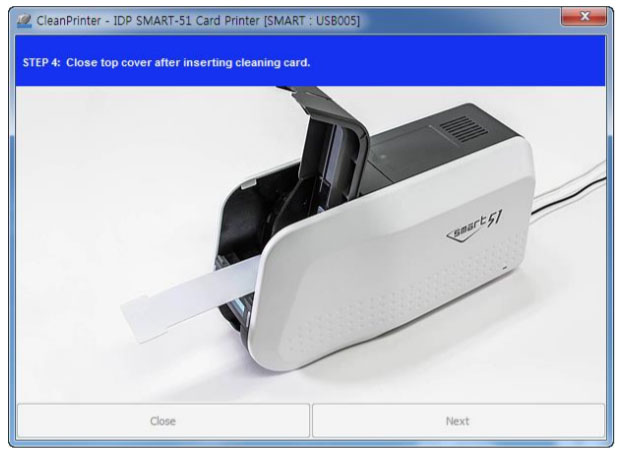 Step 6. Replace ribbon cartridge.