Did you know that only about 9% of all plastic ever made has likely been recycled. But the problem is not too big for you to make an impact?
We've expanded our eco-friendly range to included lanyards, cardholders, blank cards and our all new Eco-friendly card printing bundle.  
One of the best ways to fight plastic pollution is to live by example and ensure the products you buy are produced are not detrimental to the environment.
Read on to find out how you can contribute to a sustainable future with CardLogic.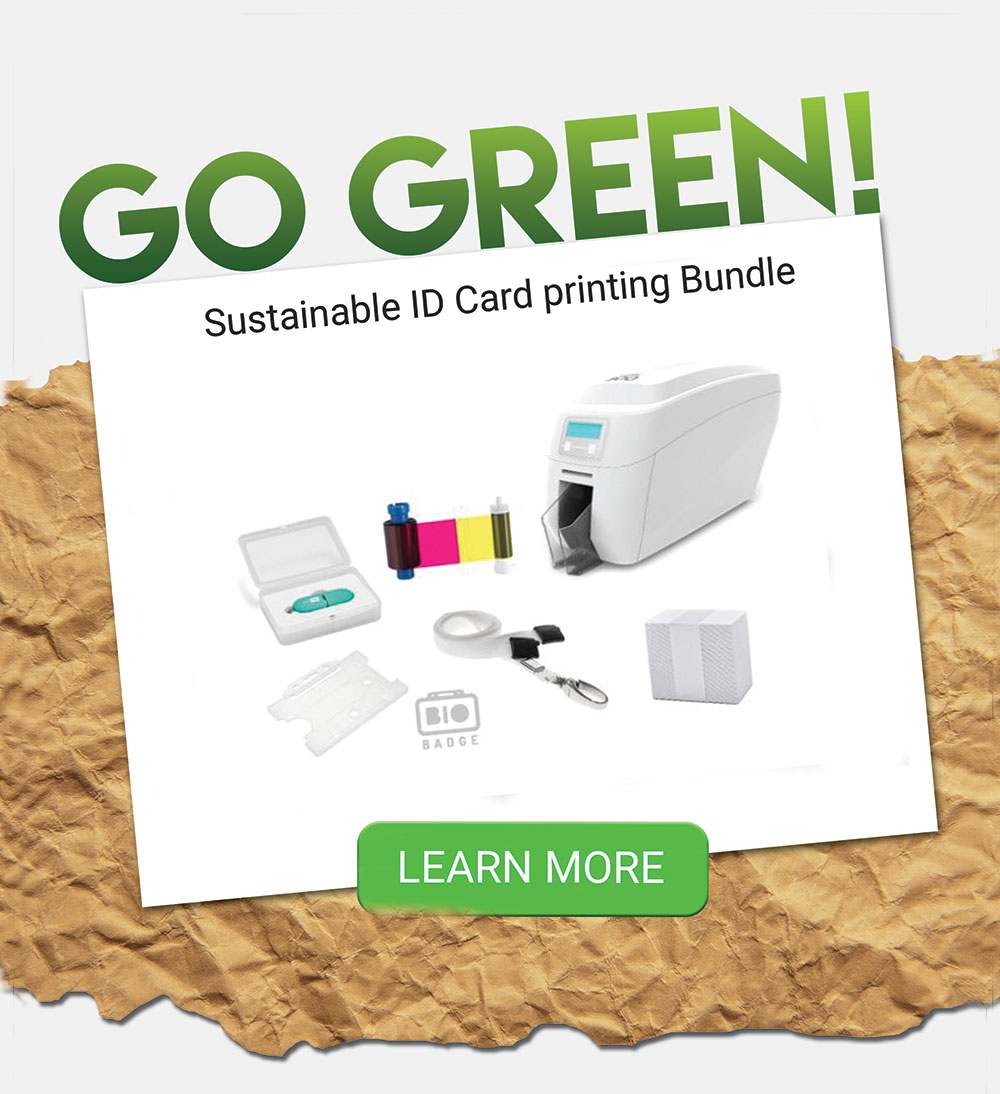 Go Green with the Magicard Eco-friendly card printing bundle. This unique bundle is ideal for helping enviornmentally conscisous companies to reduce their carbon footprint. Additionaly, In conjunction with one tree planted, Magicard will plant a tree for each printer sold. This bundle contains:
Magicard Enduro3E Dual-Sided ID Card Printer
EasyBadge Professional Card Design Software
Magicard Full-Colour Ribbon
BioBadge Biodegradable Clear ID Card Holders (Pack of 100)
Biodegradable Blank White Plastic Cards (Pack of 100)
White Bamboo Breakaway Lanyards (Pack of 100)
Get in touch on 01 – 5065661 or email us at info@cardlogic.ie to avail of this incredible offer.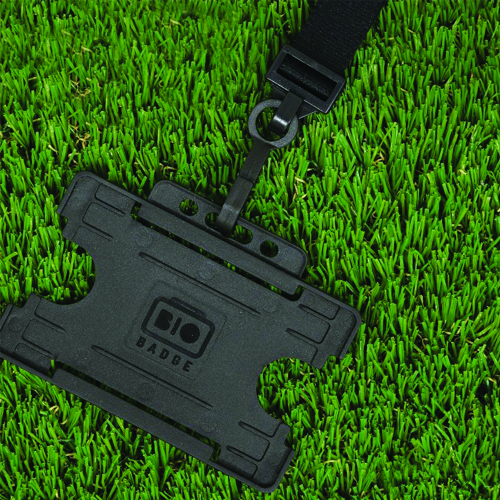 BioBadge Holders
Unique biodegradable card holders. When exposed to a fertile environment where micro-organisms are present such as soil or compost these holders naturally degrade/p>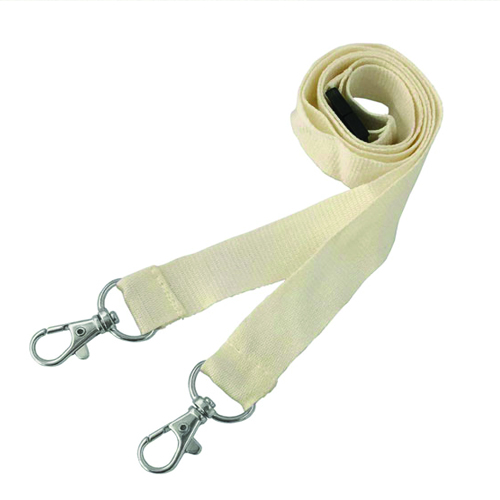 Bamboo Lanyards
Made from sustainable bamboo These lanyards offer the same great quality and function as traditional lanyards with the added benefit of complete sustainability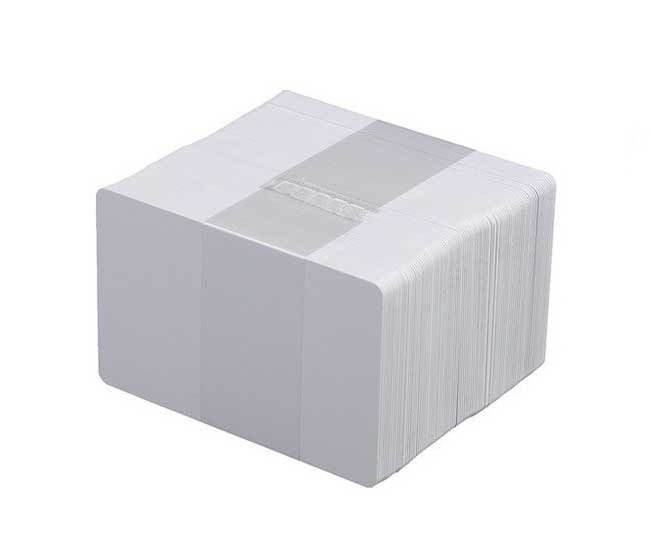 Biodegradable Cards
Biodegradeable Cards
The same great finish with an eco-friendly twist. Our eco-friendly "plastic" cards work just like a standard PVC card with one exception. When the card has expired, simply place it in organic compost or soil and the card will completely degrade over time with no adverse effects on the environment. If our eco-friendly material is left in organic compost, it degrades.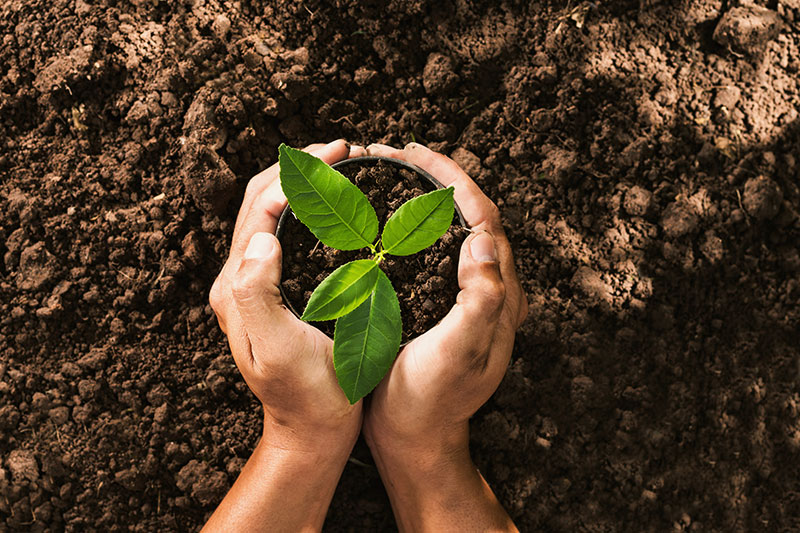 In partnership with OneTreePlanted.org, Magicard is aiming to help restore the world's forests.
OneTreePlanted is a non-profit organisation that plants trees around the world. Their mission is to reforest the planet, one tree at a time. They also seek to raise awareness of the importance of trees and motivate younger generations to do something positive for the environment. We want to help.