MIFARE® provide contactless slutions based on the 13.56 MHZ frequency. The MIFARE technology is owned by Philips. All MIFARE cards ® comply with the ISO14443A industry standard requirement and are world renowned for their quality, versatility and security protocols.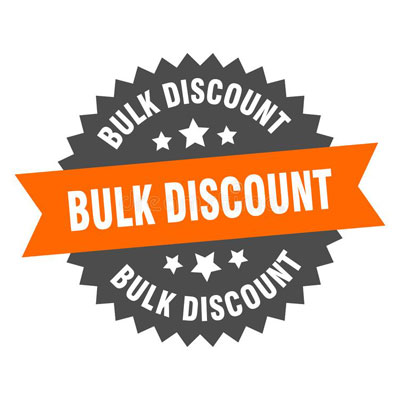 Buy more save more: We offer exclusive discounts for bulk purchases.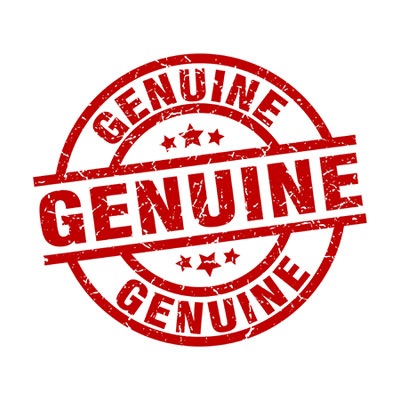 Beware of Replicas. We only sell genuine NXP MIFARE® cards.