MIFARE® provide contactless slutions based on the 13.56 MHZ frequency. The MIFARE technology is owned by Philips. All MIFARE cards ® comply with the ISO14443A industry standard requirement and are world renowned for their quality, versatility and security protocols.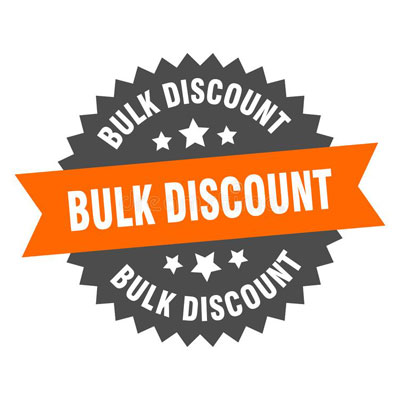 Buy more save more: We offer exclusive discounts for bulk purchases.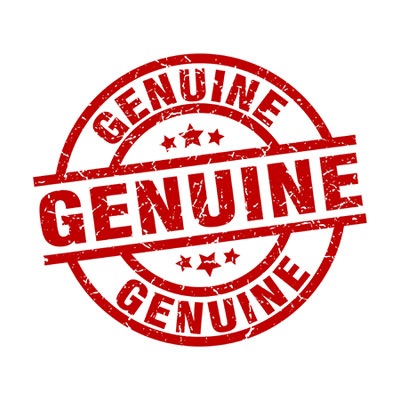 Beware of Replicas. We only sell genuine NXP MIFARE® cards. 
MIFARE Classic 1K Cards ®
The original "Smart Card". The MIFARE Classic® family is the worlds most widely used contactless smart card. Operating in the 13.56 Mhz range,  it contains 1K bytes of read/write memory that can be used for multiple applications.
MIFARE Classic 4K Cards ®
Based on the same award winning technology as the classic 1k cards, the MIFARE 4K iteration comes with 4k bytes of memory for more advanced operations. 
Mifare Desfire EV1 8K is NXP's latest offering in the Desfire range and is ideal for combining multiple applications on a single card, including but not limited to transport, leisure, access control and loyalty systems. Mifare Desfire EV1 8K chips feature a unique 7 byte identifier (UID), operate at a frequency of 13.56MHz and can hold up to 28 different applications, with 32 files per application.
Solutions for all applications
MIFARE ® has solutions to fit just about any application you can think off. From plastic cards to tags for smartphones. With MIFARE ®, you can achieve just about anything – just some examples include, bus ticketing, employee access cards, membership cards, loyalty cards and more.
MIFARE ® offers solutions with varying levels of security, memory and functionality. MIFARE ® cards are designated into 4 distinct families covering a broad range of applications. You can browse the range below.