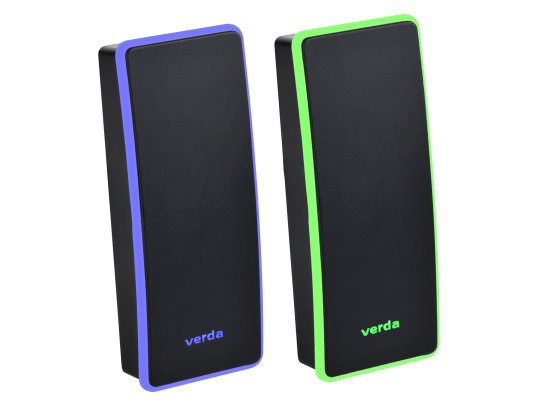 Illum MIFARE Smart Card Reader
Low-cost Smart Reader
Despite its minimalist look, the Illum standalone MIFARE Smart Card reader ® is a powerful piece of kit. This card reader is suitable for office/home security, personal identification, access control and production control systems. Available in two colours, it's sure to compliment any setting.
[x_icon type="unlock-alt" style="font-size: 50px; color: #32679c; "]
Versatility
This reader is a fantastic solution – not just for MIFARE, but for a whole plethora of Smart cards using the 14443 standard, this frequency is 13.56 MHz
[x_icon type="bolt" style="font-size: 50px; color: #32679c; "]
Efficiency
With a read range of up to 150mm, users can quickly and efficently pass through the system with a quick swipe.
100-150MM read range
IP65 weatherproof rating
Wiegand format