Unique cards for unique businesses
We understand that every business is unique in its staff ID requirements. We work closely with our clients to provide the perfect solution for your needs. We have produced 1000's of stunning ID cards over the years and we take great pride in what we do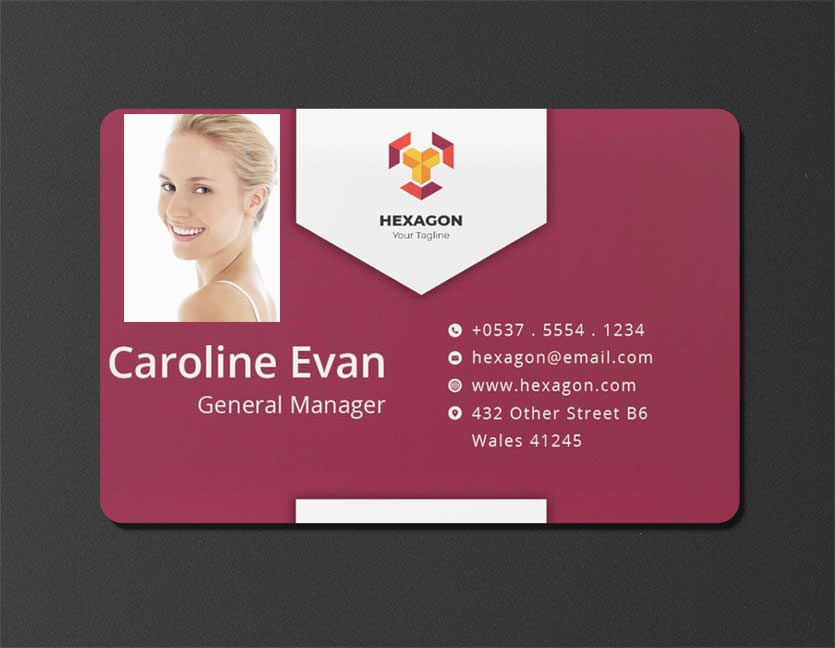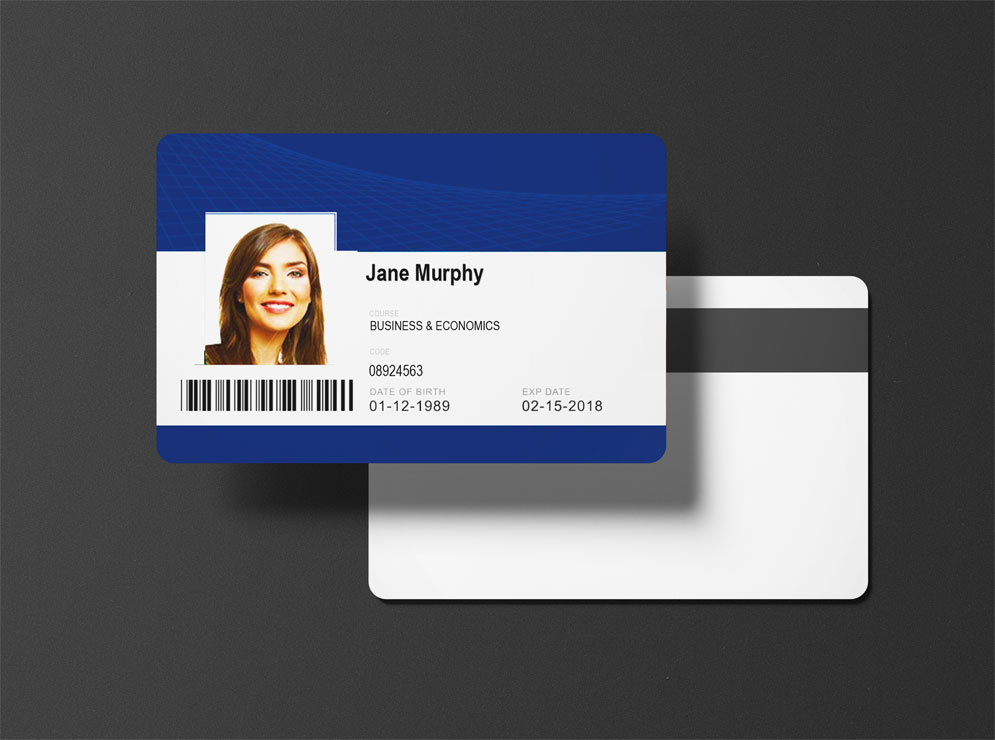 Add additional functionality to your cards with the addition of a magnetic stripe or Smart chip. These features  allows for ID cards to be used for access control, time and attendance and more. 
Get a quick quote for ID Cards
Staff ID cards have advanced significantly in recent years. No longer just used as a means of identification, ID cards have become ever more versatile.
A typical staff ID card will consist of the company logo, name of the card holder, photo ID, department, employee number, expiry date etc. These days, employee ID cards are becoming increasingly versatile. No longer are staff issued with a basic card with a name and photograph. Nowadays, employee id's are used for opening doors, withdrawing inventory, granting approval and of course for identification.
We can supply ID cards with magstripes, smart chips and holograms. Security is a growing concern, particularly in schools and universities. These institutions have an essential demand for highly-secure, functional id cards. We can provide just that. Get in touch today to discuss your project.
The process is quite straightforward: simply fill out the contact form or email us outlining your project. If you have a design for your id card already – great! We can get started right away. Alternatively we can work with you to design your card from scratch. Before any project goes to print, we will provide you with a digital proof to sign off. If you so wish, we can post a sample card to either (additional charges my apply). Print Staff ID Cards : DIY Want to do it yourself? Its easier than you might think. We supply a printing bundle specific to Staff ID Card printing. Check it out here This bundle contains everything you need to start your very own in-house employee id printing program.